Mother's Day 2021: From Seema Pahwa to Mehr Vij - Bollywood's onscreen moms who won our hearts with their performances
Mother's Day 2021: From Seema Pahwa to Mehr Vij - Bollywood's onscreen moms who won our hearts with their performances - As we celebrate this day, let's have a look at the mothers on-screen who helped us connect this beautiful relation with mothers in rea
As we celebrate this day, let's have a look at the mothers on-screen who helped us connect this beautiful relation with mothers in real life too.
DNA Web Team
May 9, 2021, 12:32 PM IST
This mother's day, let's have a look at the portrayal of mothers in the Hindi film industry. Cinema is a medium to escape into a world, which differs from ours but not necessarily idealistic. However, certain roles in Bollywood over the years have stayed stagnant and transformed slowly to give us a more realistic and relatable experience. 
One such role is that of mothers. The transformation was not segued, but it has given the character of a mother more depth and has become more nuanced. If we talk about one exception, which was ahead of its time, it would be Mehboob Khan's, 'Mother India', which we will talk about in detail. 
Today, as we celebrate this special day, let's have a look at the mothers on-screen who helped us connect and celebrate this beautiful relation with mothers in real life too.
1. Nargis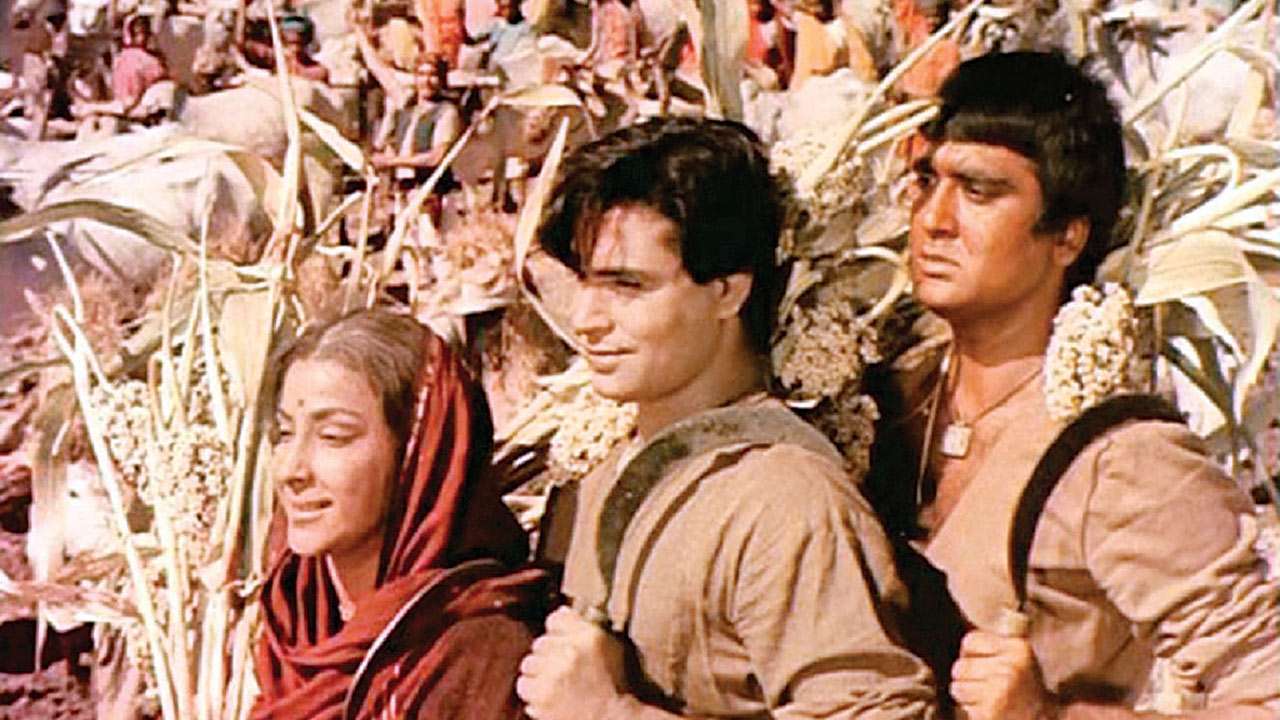 1/9
This movie will remain to be eternally great, not just for the kind of mother it had typecast, but for director Mehboob Khan's vision that shaped the character of 'Radha' played by Nargis. Radha, unlike her equivalent in other movies of Bollywood, that had come after this, is ready to take charge after her husband's demise and works in the field to put food on the plate for her children. But this mother's love and sacrifice are not stereotypical. When her son 'Birju' grows up to be a notorious man who kills a girl from the village out of vengeance, Radha, then kills her son, for the simple fact that a mother is ought to be a universal mother and carry the feeling regardless of blood relation or not. The exemplary role played by Nargis remains unmatched to date. 
2. Nirupa Roy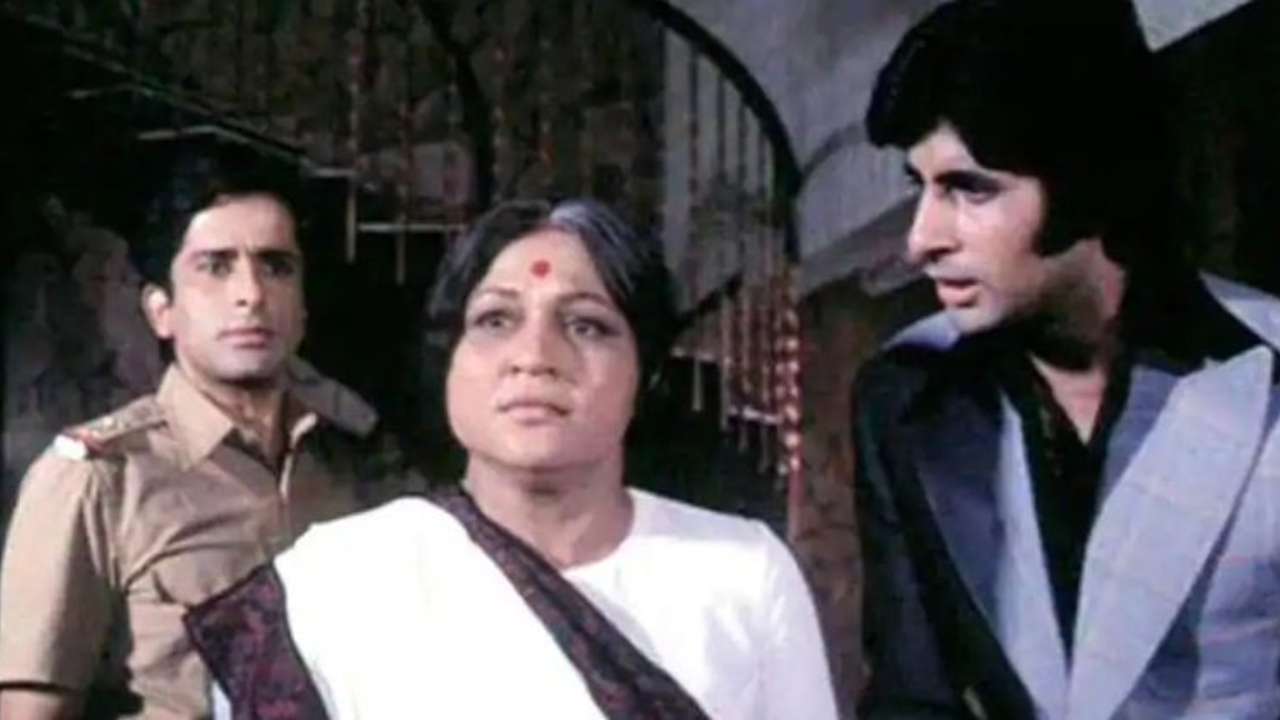 2/9
If even once in your life you have come across the phrase, "Mere Paas Maa Hai '' then you should thank the character of 'Maa' played by Nirupa Roy a.k.a "Queen of Misery." The title was bestowed upon her, post her role 'Sumitra Devi' played in the movie, 'Deewar'. Her role as a widow-mother who is torn between her two sons; one who is a criminal and the other who is a police officer. Her forehead, clad with big red bindi and eyes moistened forever, represented her as the quintessential middle-class Indian mother with whom the audience could relate to. A mother who surely lets her emotions empower her wisdom has left her character etched in our memories. 
3. Reema Lagoo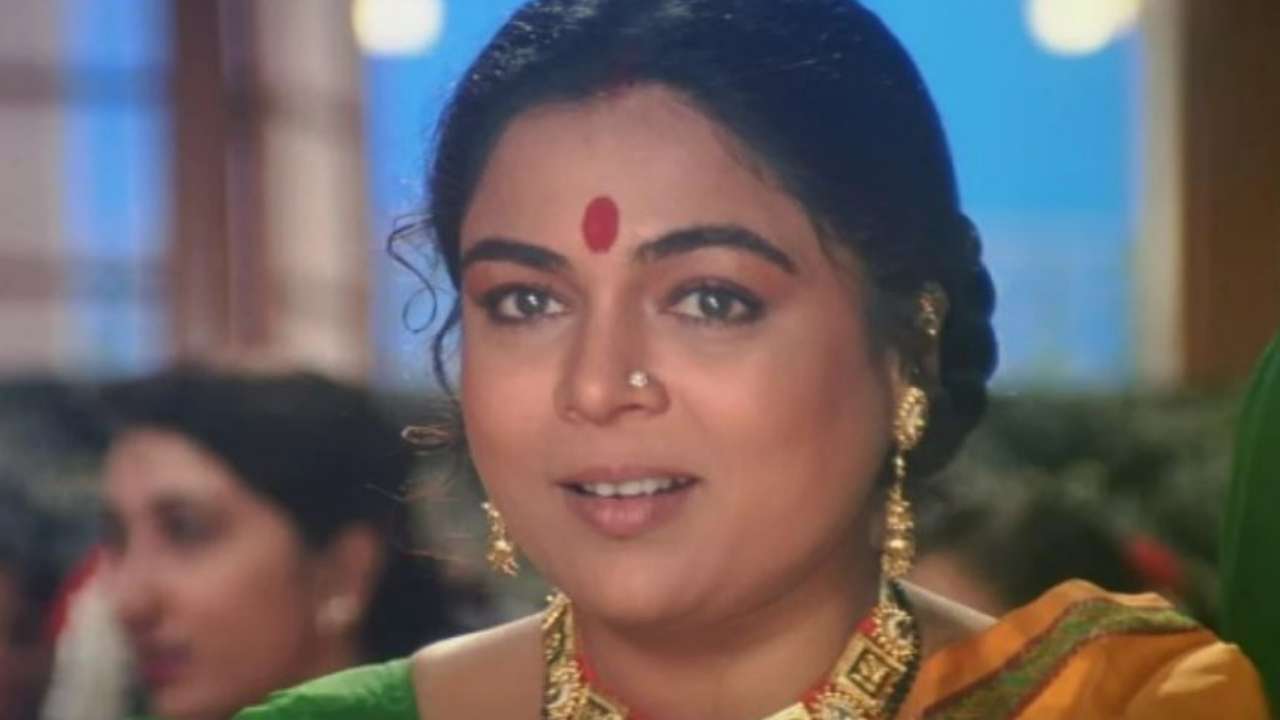 3/9
It would come as a surprise for many if told that this late actor has played the role of a mother so practically, that she was only 31 when she played Salman Khan's mother in his debut movie, 'Maine Pyaar Kiya' and was only eight years older to Salman. In Rishi Kapoor's, 'Shreeman Aashiq', the actress was 5 years younger than Rishi Kapoor played the role of his mother. So, we can say without a doubt that it was her talent and values, which let her understand the character of a mother so well. Her role as a mother has fleshed out ranging from being a mother with whom her children could share things, gossip but she had no upper hand in family decisions (Maine Pyaar Kiya, Hum Aapke Hain Kaun) to being a single mother who boldly faces his terminally ill son at the hospital bed. She had imbibed her character's complexity well. 
4. Kirron Kher
4/9
The demeanour of an affable mother in a changing social setting, her role as, 'Mrs. Acharya' in Tarun Mansukhani's 'Dostana', she had her own inhibitions and fear of accepting a gay son and the paranoia of, 'Maa da Ladla Bigad Gaya', to being her daughter's love Guru who is ever ready to meddle with her daughter's love life in, 'Khoobsurat', Kiran has essayed her role as a mother in a wide spectrum. She has tapped into being an over-protective, melodramatic mother in 'Om Shaanti Om' who has emotions flowing from left and right for her son's well-being, to step aside from her children's lives from time to time in 'Kabhi Alvida Na Kehna', to let them make their own decisions. Her real-life jovial personality with a hint of sarcasm has let her absorb all these emotions so fittingly. 
5. Sheeba Chaddha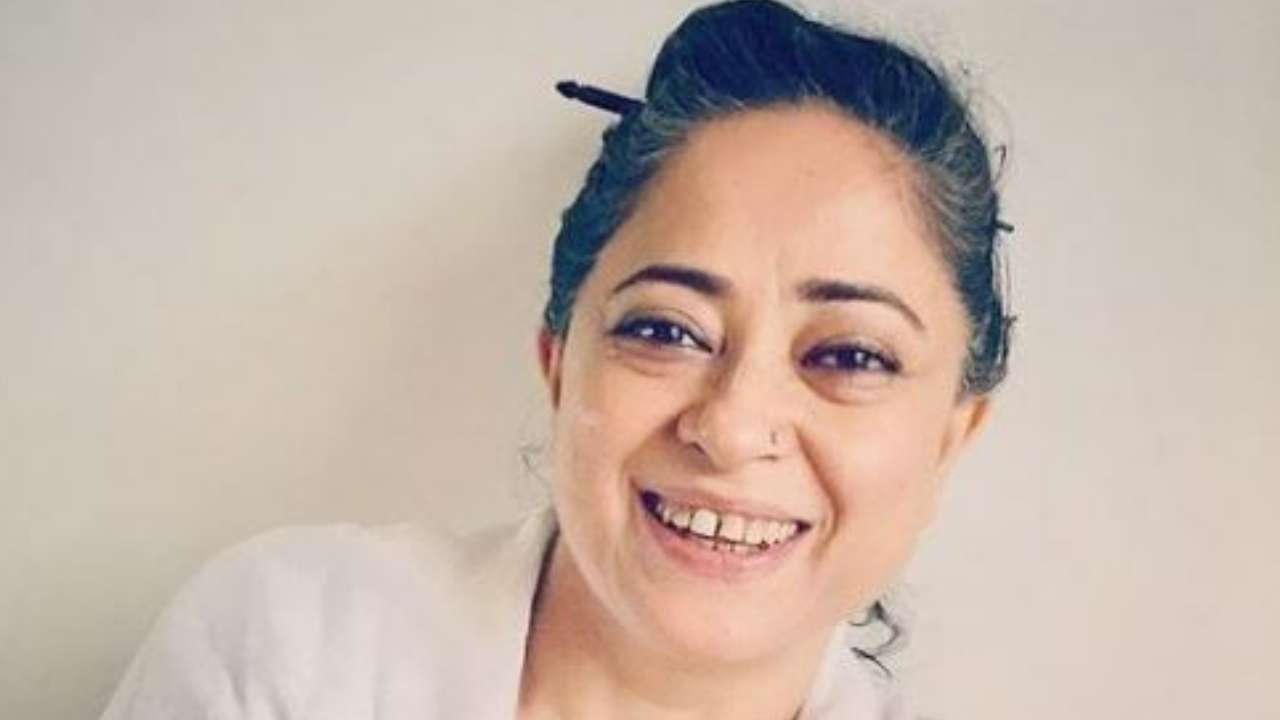 5/9
A strong-willed mother who has set her mind on warning her daughter against any ill that marriage can bring in life. To being a heartbroken mother played by her character, 'Usha', in 'Pagglait', who is ever-accepting of her daughter-in-law (Sanya Malhotra) ambitions and gives her the needed space after her husband's sudden death. Her character doesn't mind the idea of widow-remarriage, even though it was with a bit of an ill intent fed to her by the fellow women of the house. As a character, she stands out as a woman who wants to help her daughter-in-law rather than be completely submerged in her son's demise. She has less time for family politics and nonsensical gossip and rather chooses to take charge of situations with a rational mind. 
6. Seema Pahwa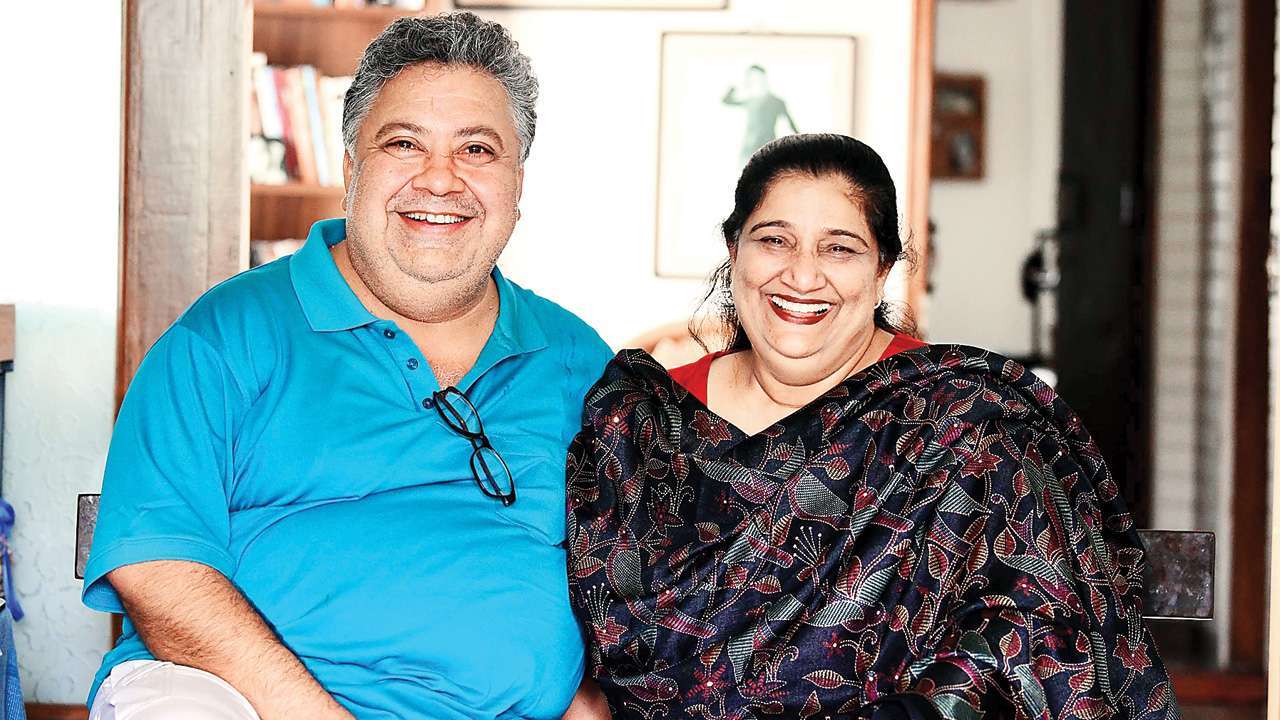 6/9
Seema Pahwa has played a mother in several films including Dum Laga Ke Haisha, Aankhon Dekhi, Bareilly Ki Barfi and Shubh Mangal Saavdhan. And unlike previous Bollywood mothers, she doesn't follow a prototype. That's the reason why she is one of the most favourite on-screen mom these days!
7. Mehr Vij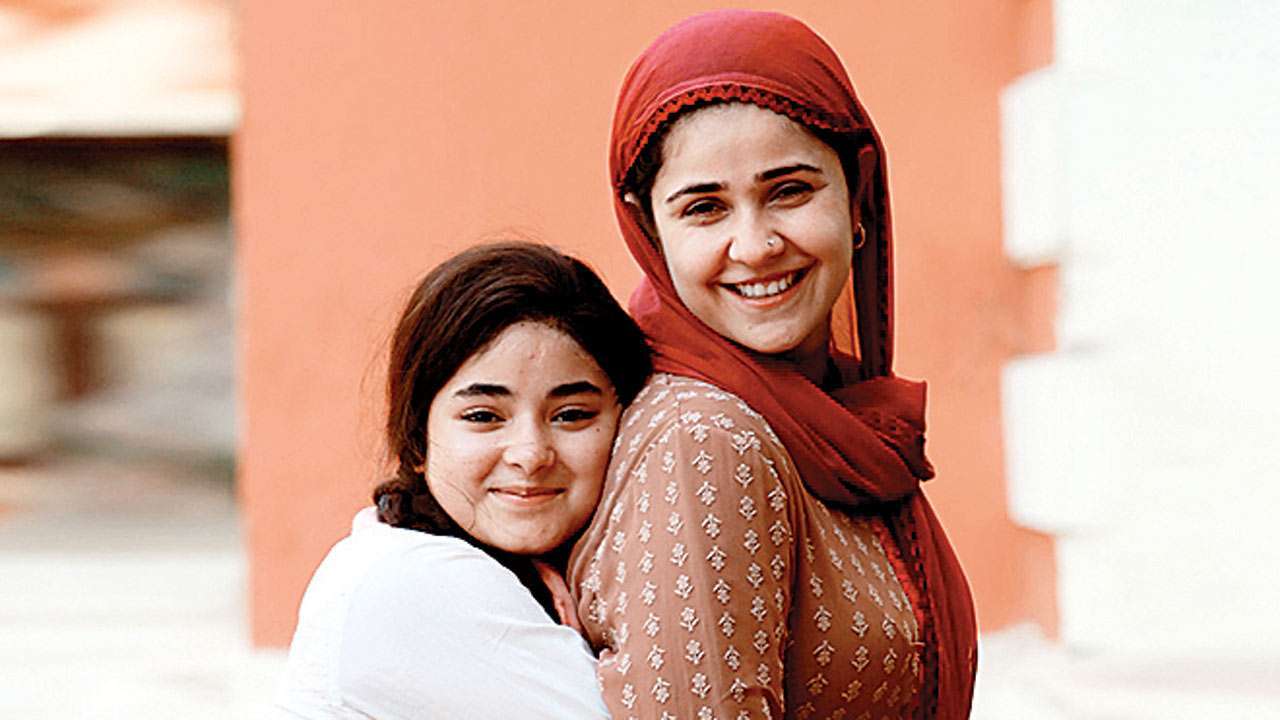 7/9
Yes, she endured domestic violence which was problematic, but no one can fault Najma Malik (Meher) as a mother. Despite a conservative husband and restrictions for females who are discouraged from pursuing their passion, she encourages her daughter Insia (Zaira Wasim) to follow her dream of becoming a musician and does everything she can to that end until she finally sets herself and her children free from the shackles of patriarchy. 
8. Vidya Balan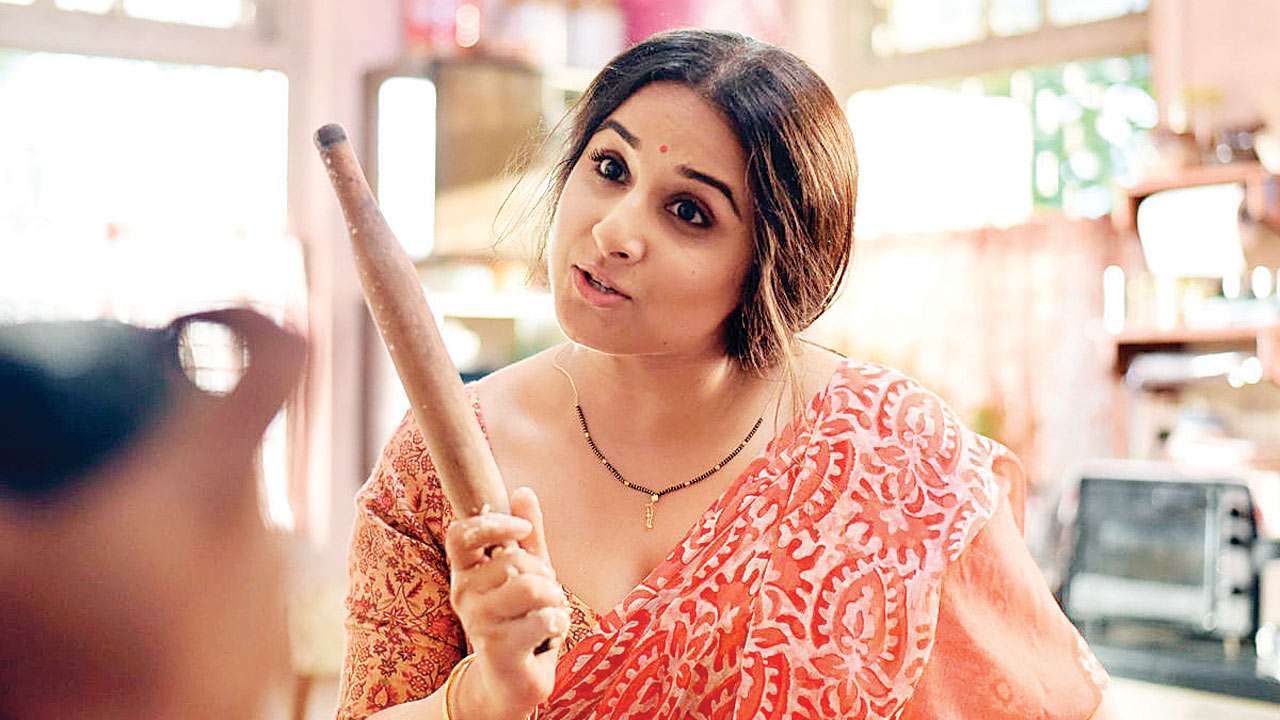 8/9
A simple, independent and hard-working middle-class Sulu essayed by Vidya Balan won over the hearts of the audience with her delightful performance. She brings up her son with utmost sincerity while pursuing her own dreams. Something most mothers would relate to today!
9. Sridevi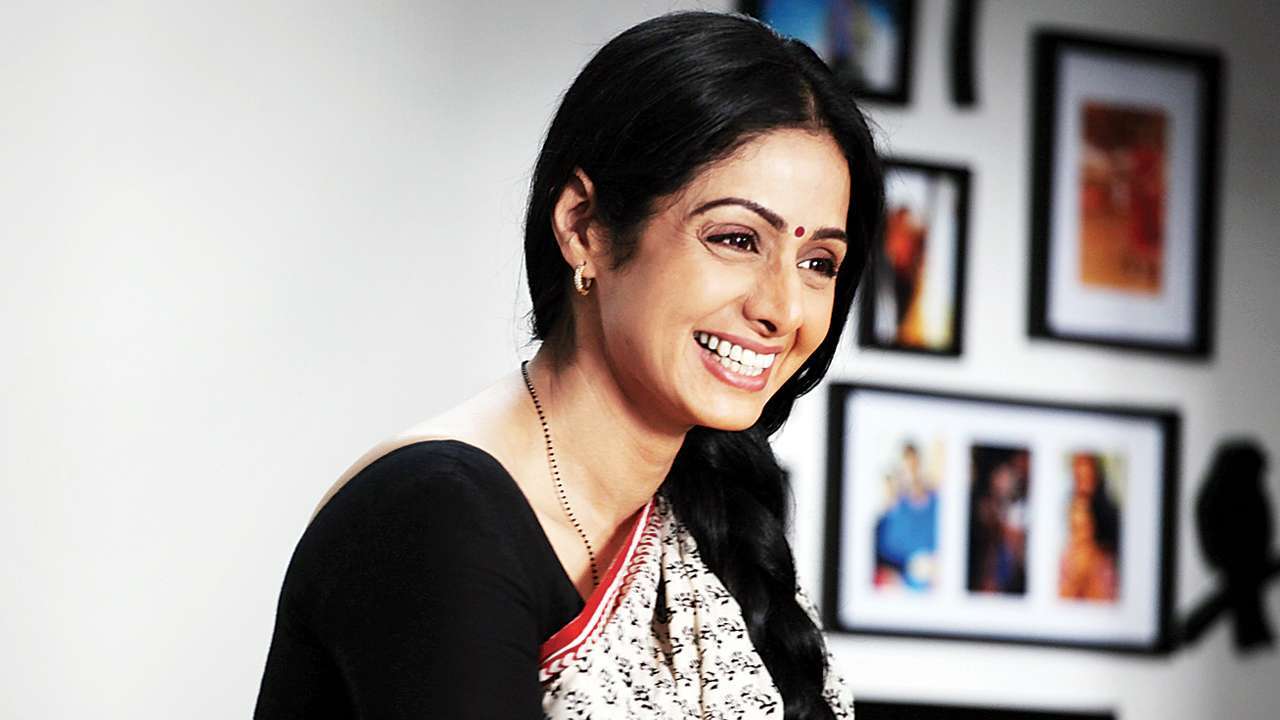 9/9
We have saved the best for the last, and that's the unforgettable character of 'Shashi Godbole' in Gauri Shinde's, musical-drama, 'English-Vinglish'. Her character in the movie had answered all the questions of an apprehensive mother in this ever-changing world. In a fast-paced world with English-speaking family members and kids, she was a non-English speaking misfit. But her character broke through all the barriers and came out with flying colours. Her character told the audience and especially the real-life mothers that It's okay to be not perfect at ordering coffee in New York as long as you can delight your guests with desi ghee laddoos. She accepted her flawed nature and didn't wait for any validation around her. The concept of flawed mothers who can still take over the world has been beautifully essayed by the actress in the movie.