Night Stalker review: This true crime series is neither tasteful nor compelling
Four-part Netflix docuseries focuses on the hunt for Richard Ramirez, who terrorised California with a spree of murders in the mid-1980s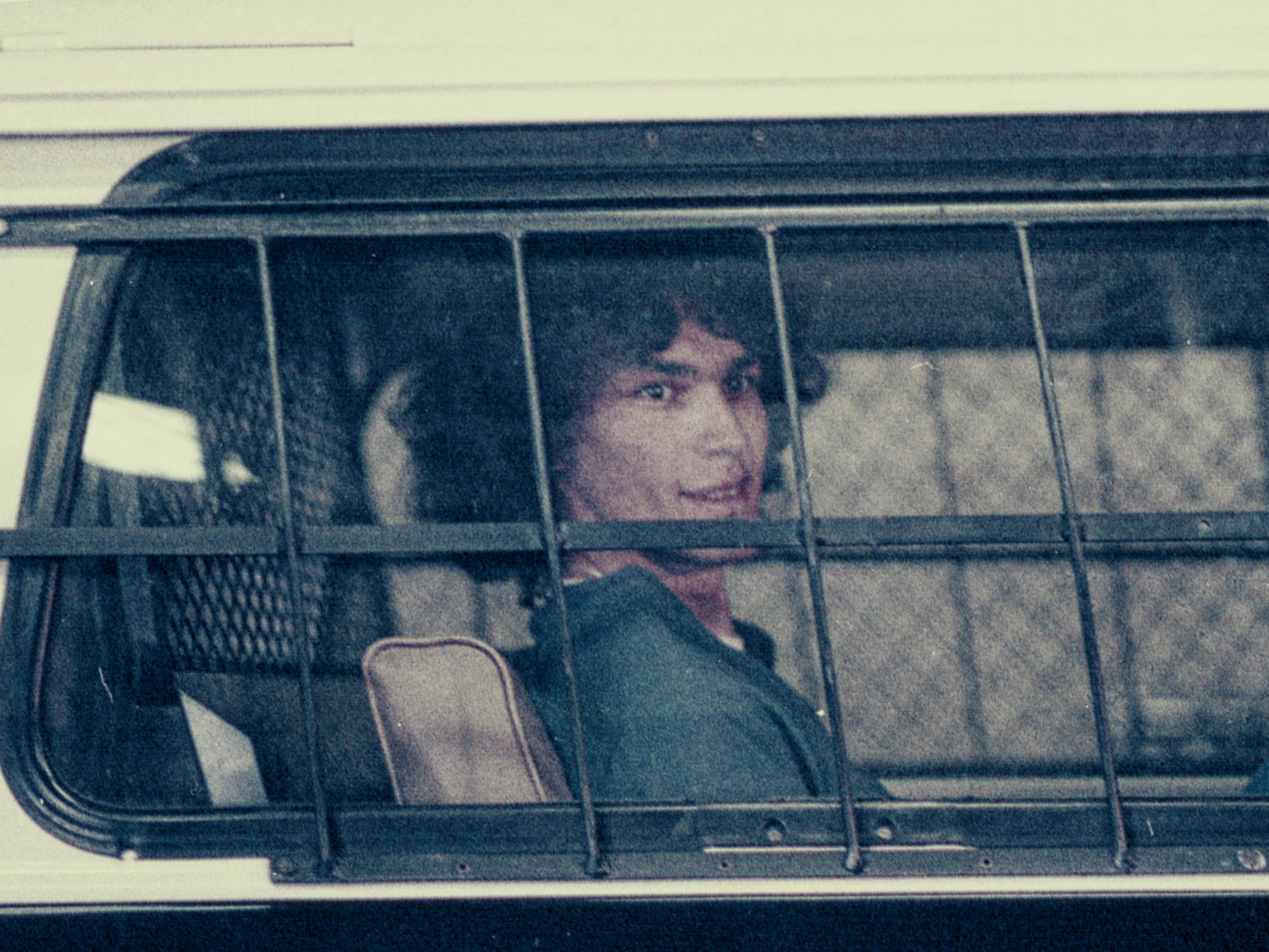 There is an unspoken balancing act between good taste and good television. It takes place within every new entry in the vogueish true crime genre, the most lurid and heinous acts an obvious fit for the framework of pop entertainment. Shows such as Making a Murderer or Conversations with a Killer: The Ted Bundy Tapes have been huge hits for Netflix, exhuming old crimes and reconstructing them with a methodical storyteller's flair. Night Stalker: The Hunt for a Serial Killer arrives today on Netflix bearing all the hallmarks of a modern true crime sensation – but makes for neither tasteful nor particularly compelling viewing.
The "Night Stalker" was the name given by contemporary news outlets to Richard Ramirez, a Texan man who carried out a spree of murders, sexual assaults and burglaries in California in the mid-1980s. Ramirez's crimes were brazen, evil and ready-made for media sensationalism: he used an array of weapons such as machetes and hammers to attack, kill and sometimes torture his victims, who ranged from young children to the elderly. Night Stalker, directed by Tiller Russell, is mostly preoccupied with the hunt for Ramirez, rather than the killer himself, walking viewers through the police investigation via extensive interviews with some of his surviving victims and the detectives heading up the case. 
The whole documentary would perhaps have been better condensed into the length of a feature. Too much time is spent fixated on the bland factual minutiae of the investigation, like the tell-tale footprints Ramirez inadvertently left at the scenes of his crimes. While the interviews are dry and respectful enough, they're punctuated by queasy flashes of style – CGI recreations of blood-spattered bodies or a close-up of a kitchen knife plunging into a spurting wound.  
Read more
Ramirez's case was a complicated one, deserving of real journalistic and historical scrutiny. He managed to evade capture for over a year, killing more than a dozen people, only being caught when residents of Boyle Heights, a majority-Latino neighbourhood in east LA, identified him from a police sketch and mobbed him. Mistakes were made throughout the investigation, most glaringly when former San Francisco mayor Dianne Feinstein (now a senator) nearly jeopardised the investigation in 1985 by disclosing a key piece of evidence in a press conference. This is given a few minutes during one of Night Stalker's four episodes, but otherwise the investigation's shortcomings are left relatively unprobed.
Night Stalker's fundamental flaw is a lack of purpose. It's too meretricious to qualify as a "serious" documentary – it doesn't tell you all that much that a trawl through Wikipedia could not – but its subject matter is too dark and depraved to qualify as light entertainment. Leave aside the sinister tone and genre cliches, and you're left with not all that much: no exploration of evil, just a rote itinerising of it.
Independent Culture Newsletter The best in film, music TV & radio straight to your inbox every week
Independent Culture Newsletter The best in film, music TV & radio straight to your inbox every week