Satellite sends picture of heart formations from around the country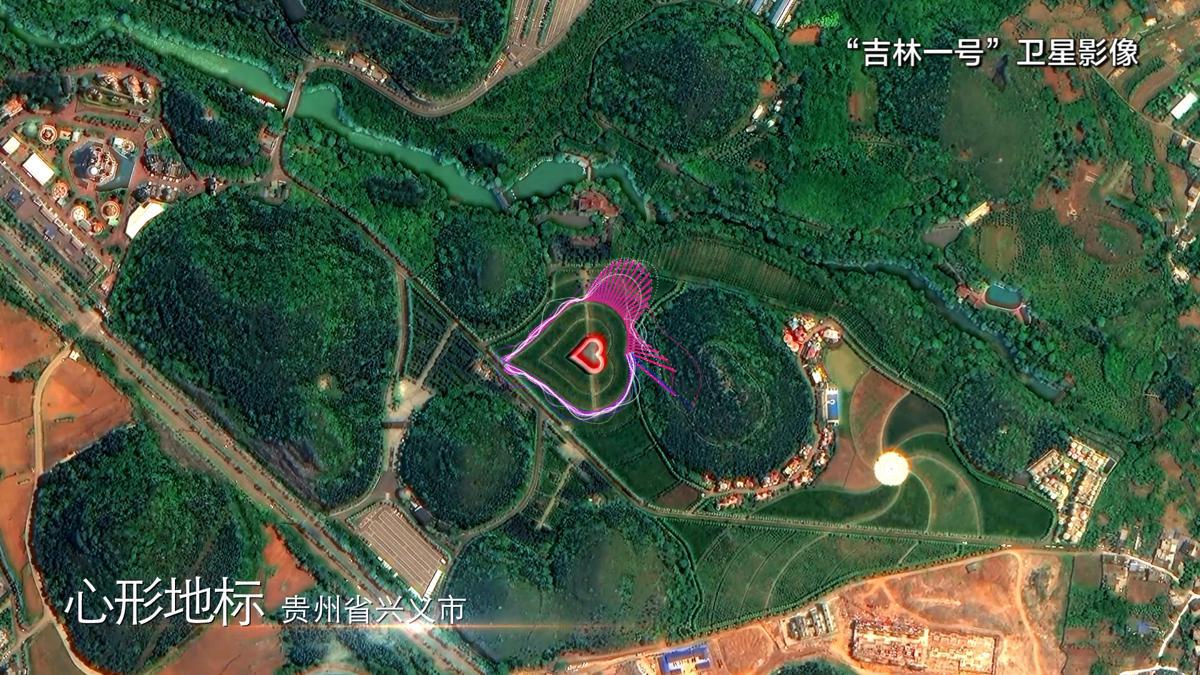 The satellite Jilin-1 sent back a series of images from space showing heart-shaped landscapes to mark the Qixi Festival, Chinese Valentine's Day which fell on Thursday. [Photo provided to chinadaily.com.cn]
The satellite Jilin-1 sent back a series of images from space showing heart-shaped landscapes to mark the Qixi Festival, Chinese Valentine's Day which fell on Thursday.
These landscapes are from several places across China including Sanya city in Hainan province, Zhangjiajie city in Hunan province, Suzhou city in Jiangsu province and Xing'an League, Inner Mongolia autonomous region.
The satellite is a remote-sensing satellite constellation for commercial purposes. It captures high-definition images and helps with forest fire warnings, desertification, offshore rescue, ocean protection and other remote-sensing information services.