XPS Pensions Group plc (LON:XPS) Insider Sells £1,860,000 in Stock
Ben Bramhall, an insider at XPS Pensions Group plc (LON:XPS), recently disposed of 1,000,000 shares of the company's stock on Friday, July 14th. The shares were sold at an average price of GBX 186 ($2.39), resulting in a total transaction value of £1,860,000 ($2,392,898.49).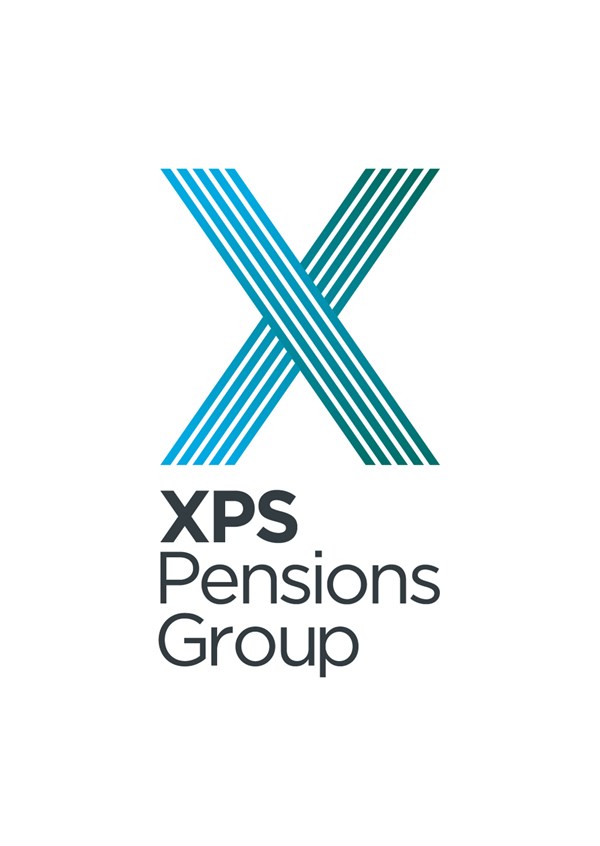 Stay updated with the latest news and notifications from XPS Pensions Group.
XPS Pensions Group: Strong Stock Performance
Shares of XPS rose by 2 GBX ($0.03) on Friday, reaching a price of 187 GBX ($2.41). The stock had a trading volume of 3,575,309 shares, which is higher than its usual volume of 335,663. The company's market value is £387.91 million, and it has a P/E ratio of 2,671.43 and a beta of 0.45. The company's average price over the past fifty days is 171.82 GBX, and its average price over the past 200 days is 162.92 GBX. XPS Pensions Group plc's debt-to-equity ratio is 51.74, and it has a current ratio of 1.47 and a quick ratio of 1.51. The company's lowest price in the past 52 weeks was 114.50 GBX ($1.47), while its highest price was 190 GBX ($2.44).
XPS Boosts Dividend
The company has also recently announced that it will distribute a payment to its shareholders on Thursday, September 21st. Shareholders who were registered on Thursday, August 24th will receive a dividend of GBX 5.70 ($0.07) for each share they hold. This payment equates to a dividend yield of 3.34%, which is a positive increase compared to XPS Pensions Group's previous dividend of $2.70. The ex-dividend date for this distribution is Thursday, August 24th. Currently, XPS Pensions Group's payout ratio stands at 11,428.57%.
Analysts Project Wall Street Growth
A few experts recently gave their opinion on the company. Shore Capital reaffirmed their recommendation to "buy" shares of XPS Pensions Group in a report on Monday, July 3rd. Numis Securities increased their target price on XPS Pensions Group from GBX 205 ($2.64) to GBX 210 ($2.70) and also gave the company a "buy" rating in a research note on Thursday, May 25th. Lastly, Canaccord Genuity Group restated a "buy" rating and set a GBX 216 ($2.78) target price on XPS Pensions Group shares in a research note on Thursday, May 25th.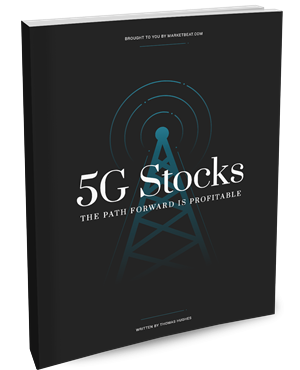 All About XPS Pensions Group
XPS Pensions Group plc and its affiliated companies specialize in offering consulting services for employee benefits and other related services in the UK. The company provides guidance to pension schemes and businesses, offers independent investment advisory services, operates DB and DC master trust schemes, as well as provides self-invested personal pension (SIPP) and SSAS pension services.
This breaking news update was produced by narrative science technology and financial information from MarketBeat to deliver readers with the quickest and most precise reporting. MarketBeat's editorial team thoroughly reviewed this article before it was published. If you have any inquiries or feedback regarding this news article, feel free to reach out to [email protected].
Is Investing $1,000 In XPS Pensions Group Worth It?
Prior to contemplating XPS Pensions Group, it's crucial for you to lend an ear to this information.
MarketBeat closely monitors the most highly regarded and successful research analysts in Wall Street, as well as the stocks they suggest for their patrons on a regular basis. MarketBeat has discovered a selection of five stocks that these esteemed analysts are subtly advising their clients to purchase promptly, well ahead of the general market's realization. Unfortunately, XPS Pensions Group did not make it onto this list.
Although XPS Pensions Group is presently rated as a "Buy" by analysts, highly regarded analysts deem these five stocks to be superior investment choices.
Check out the following five stocks
Simply click on the provided link and we will send you MarketBeat's comprehensive manual on investing in the revolutionary technology of 5G, along with a list of top-performing stocks that hold great potential in the 5G market.
Grab This Complimentary Document
Read more