Reds pay tribute to Man City legend Colin Bell
Manchester United fans and former players have saluted Manchester City icon Colin Bell after he passed away.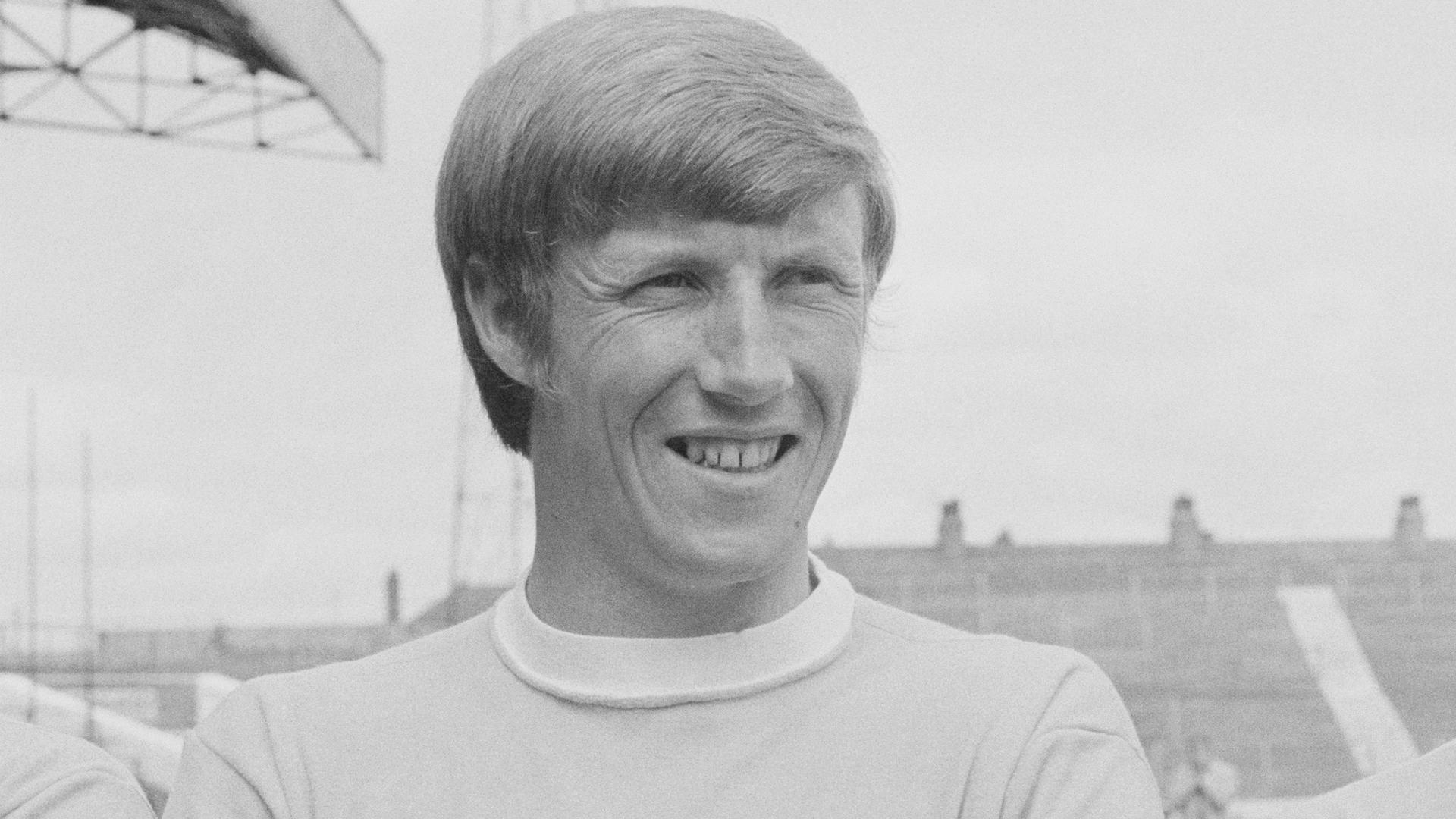 THE KING OF THE KIPPAX
John White, Branch Secretary of Carryduff Manchester United Supporters' Club, pays this personal tribute
Football rivalries run deep and it's a flip of a coin as to which club we Reds consider our biggest rivals out of City and Liverpool. But despite that, in my opinion it is important to respect not only our players, but the players of our opponents.
Just 24 hours before our important League Cup semi-final clash with Manchester City at Old Trafford, a player who graced the Manchester derby on many occasions passed away aged just 74. His name? Colin Bell.
Bell played for Manchester City from 1966-79, having signed for our rivals from Bury, and the Blues' legendary manager Joe Mercer was lucky to acquire this extremely talented and stylish midfielder, a player coveted by a number of other clubs. Mercer's right-hand man Malcolm Allison tried to put other clubs off the scent by claiming that City were not interested in the 20-year-old as he was
"hopeless."
It worked, and so Bell joined the club when they were in the English Second Division. In season 1965/66, he scored four times in his 11 league appearances, helping City win the Second Division title and gain promotion back into the top flight.