Gun Fanatic & QAnon Sympathizer Lauren Boebert Is Now Resisting This New House Safety Protocol
It appears gun rights advocate and newly elected Colorado Rep. Lauren Boebert is living up to her (terrifying) reputation as a far-right wing fanatic whose passions include the Second Amendment and QAnon.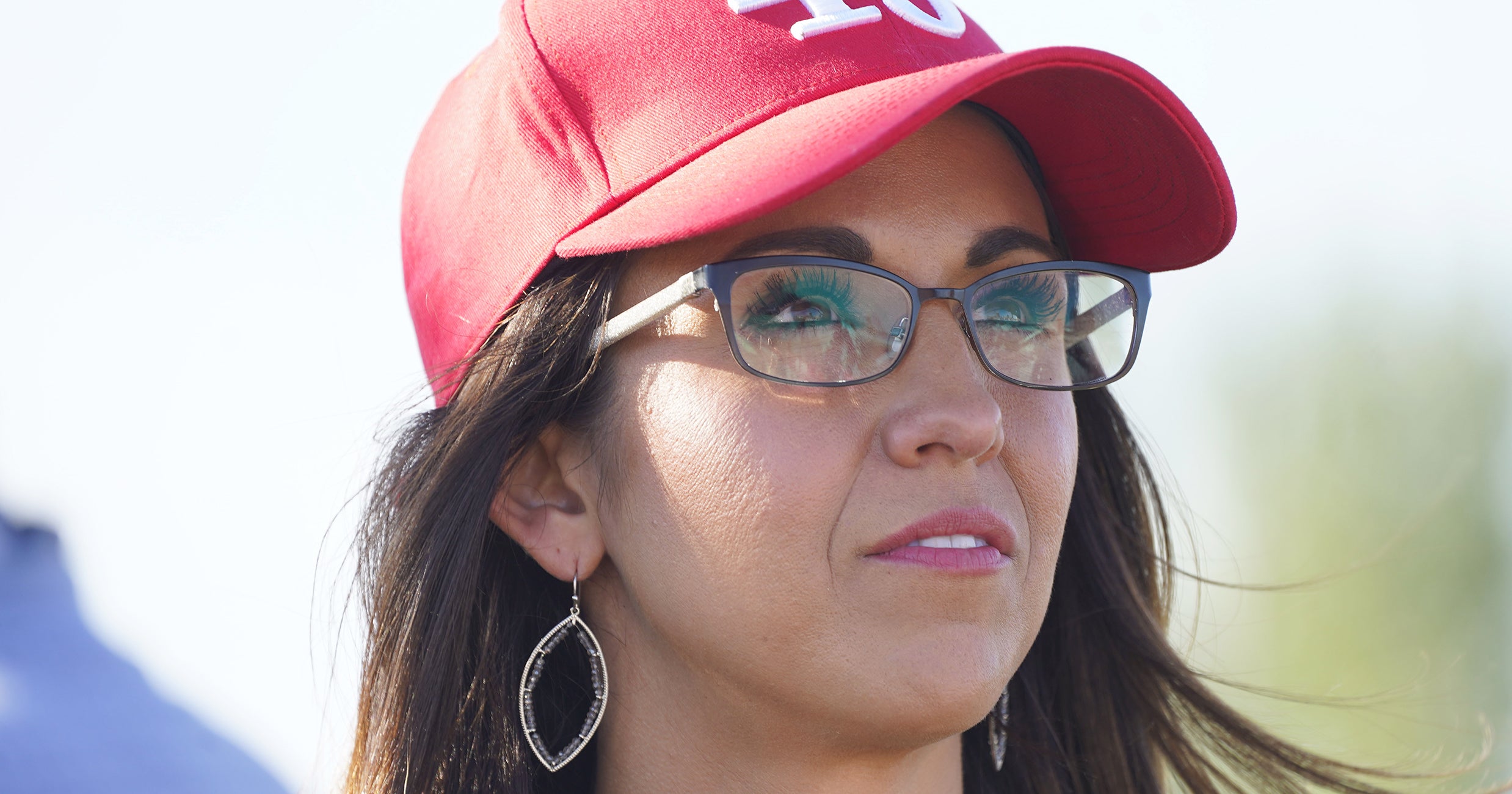 Boebert's refusal to comply with metal detectors opened the floodgates for already-building calls for her resignation. For over a week now, many pundits and other members of Congress have called for her removal from office for her actions before, during, and after the Capitol siege. On January 6, Boebert tweeted: "Today is 1776." Later in the day, after sharing Pelosi's whereabouts, she blamed "the far-left" for the riots.