Apple event live blog: recap of the iPhone 13 launch event as it happened
Everything announced at today's Apple iPhone 13 launch event
Refresh
2021-09-13T09:46:37.587Z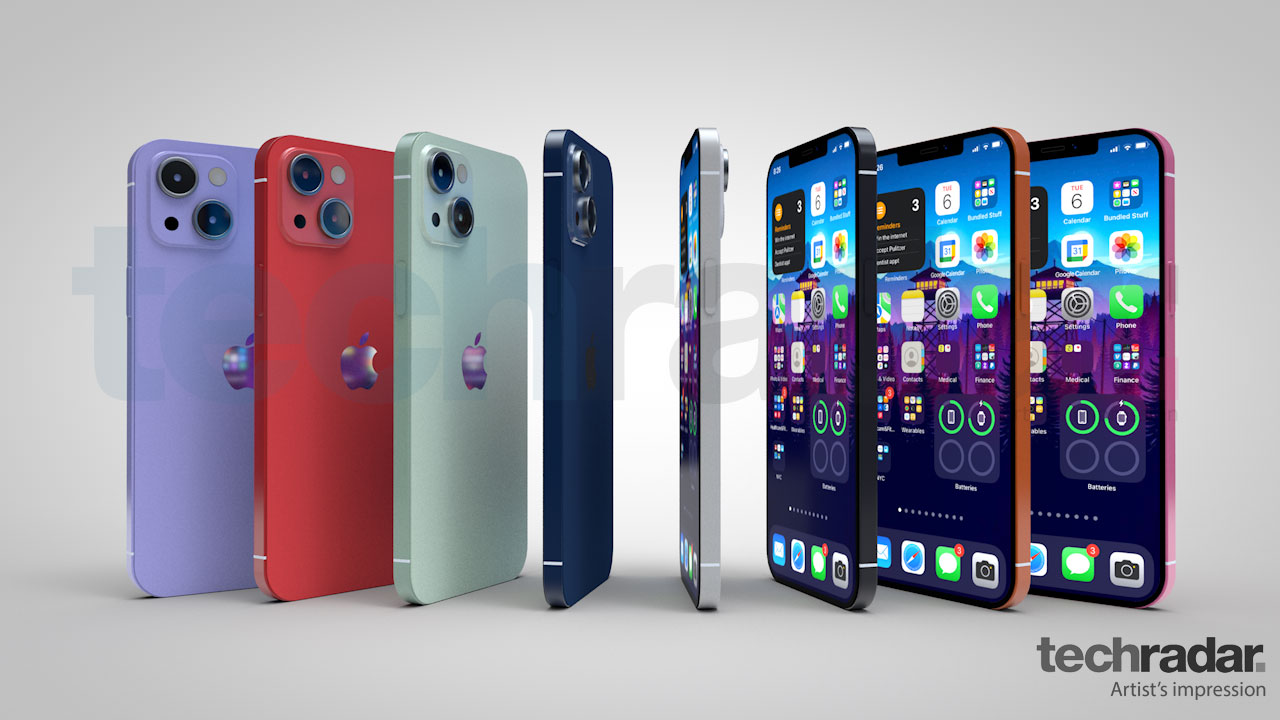 Welcome to iPhone 13 launch day, and welcome to our live blog, where you'll be able to follow all the news from the latest Apple event as it happens. 
The event is set to kick off later today, and before then we'll be talking you through the products we're expecting to see. We'll be giving you a preview of the iPhone 13, AirPods 3, Apple Watch 7 and more throughout the day.
On top of that, we'll be including all the latest leaks and rumors that break in the hours leading up to Tim Cook taking the virtual stage. And if anything else big happens in the world of Apple, you'll be able to read about it here first.
Then, from 10am PDT / 1pm EDT / 6pm BST (1am ACT September 15 in Australia) we'll be covering the event itself. So be sure to check back in with us just before that time to find out about everything Apple has to offer.
2021-09-14T08:04:20.912Z
What are you most looking forward to later today? Let us know in our Twitter poll below.
What are you most looking forward to seeing at today's #AppleEvent?September 14, 2021
See more
2021-09-14T09:12:04.637Z
We're off with the first leak spotted today, and it's from Evleaks with some case renders from manufacturer Spigen. The images below show the design of the iPhone 13 with a smaller notch and a diagonal camera.
Apple hates it when case makers publish device-bearing renders prior to launch... pic.twitter.com/uA6wUvoXE3September 14, 2021
See more
Whether these are based on hard information is the big question. Often case manufacturers base designs on leaked information, and we believe that may be the case here.
2021-09-14T09:53:31.799Z
Will we see any Mac products today? Computing Editor at TechRadar, Matthew Hanson, says, "I don't think we'll see any Macs or MacBooks today, as Apple usually holds off on its computing stuff for a separate event - and that may not be too far off. 
"We've seen quite a few rumors suggesting Apple will hold another event in October, and we've just published a news story about how it could happen on October 12. So, for Mac fans, don't get your hopes up about today, but you may not have too long to wait either."
2021-09-14T10:01:08.733Z
What will the iPhone 13 look like? Back in July, we created some renders of what we expected from the iPhone 13's design. We used the most prolific leaks and rumors we'd seen so far, and here's what we came up with;
Image 1 of 10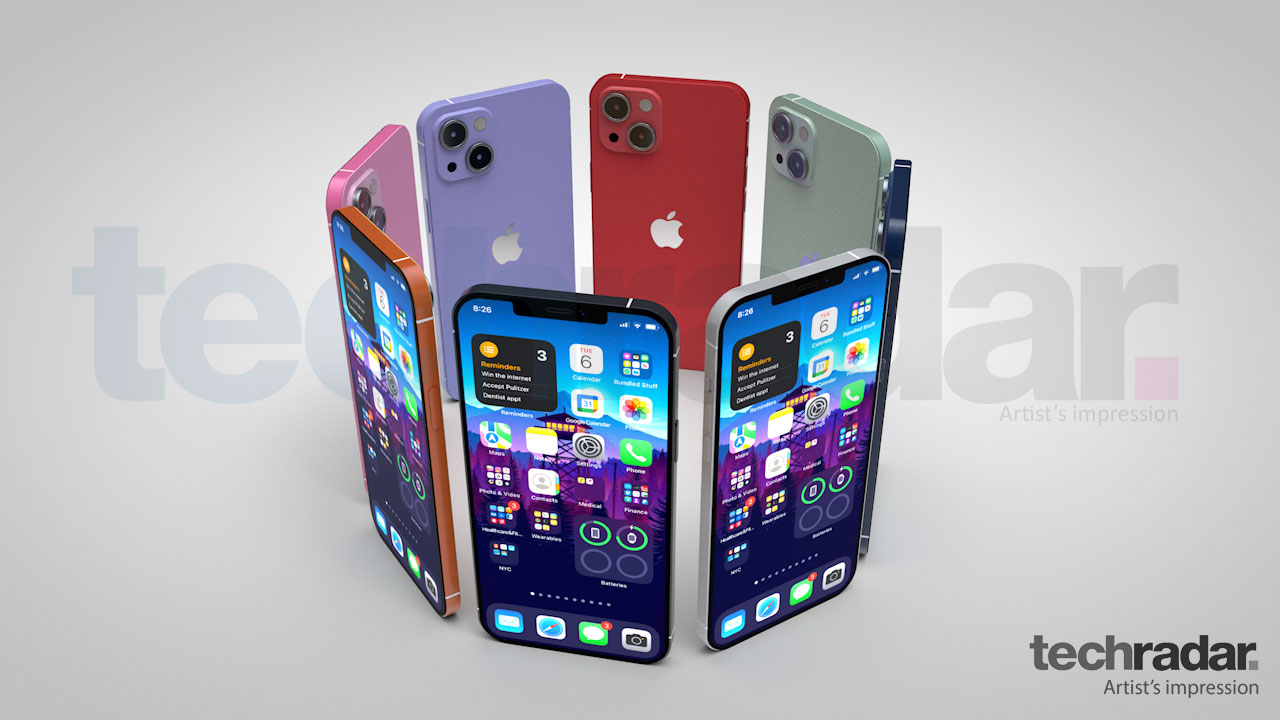 Image 2 of 10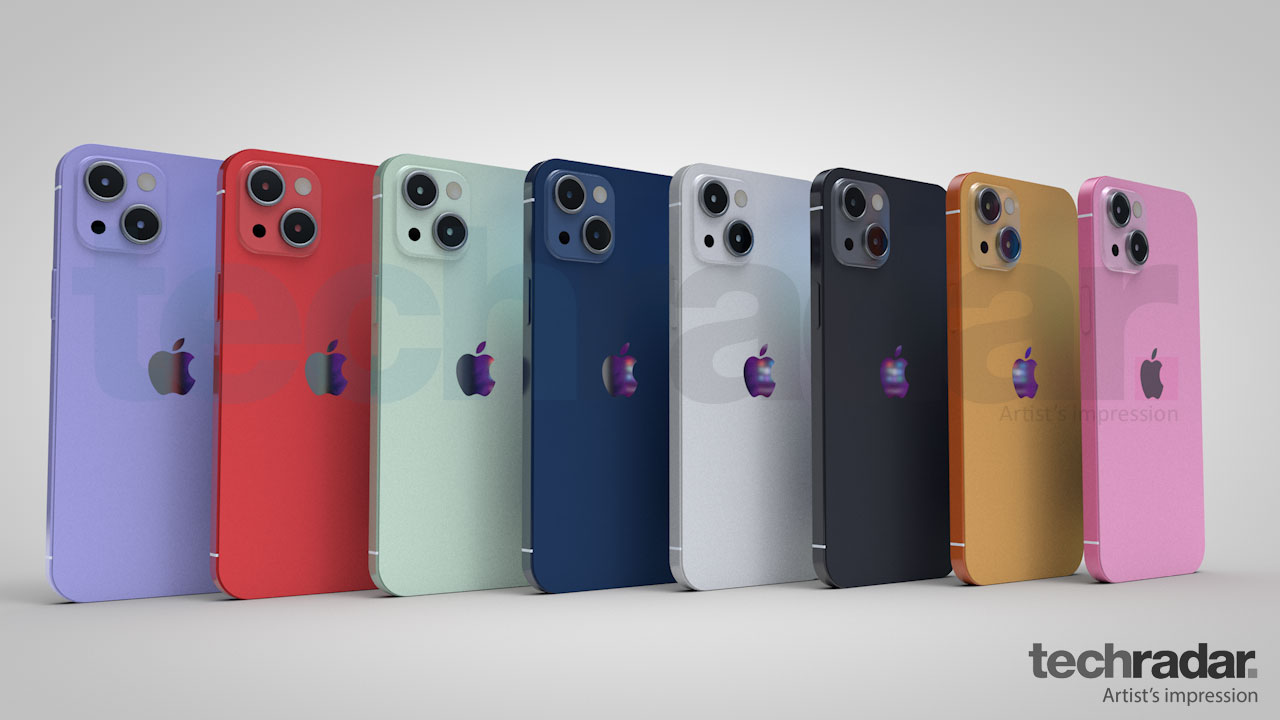 Image 3 of 10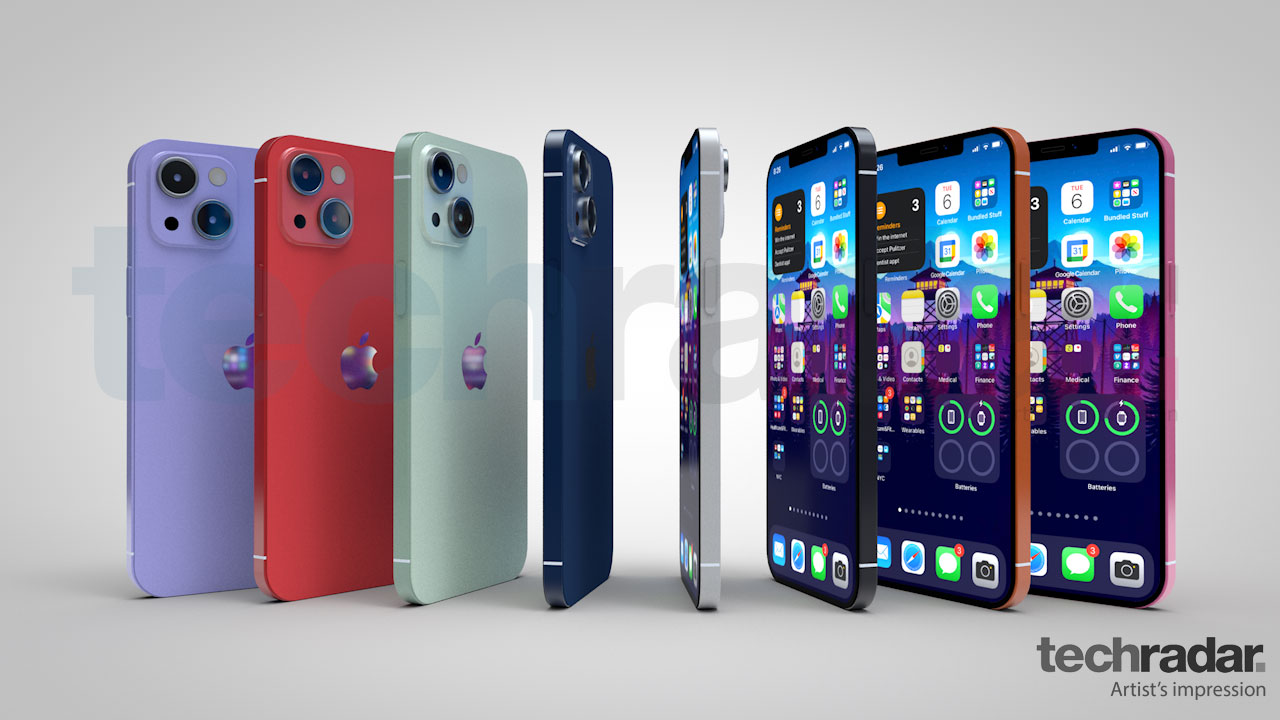 Image 4 of 10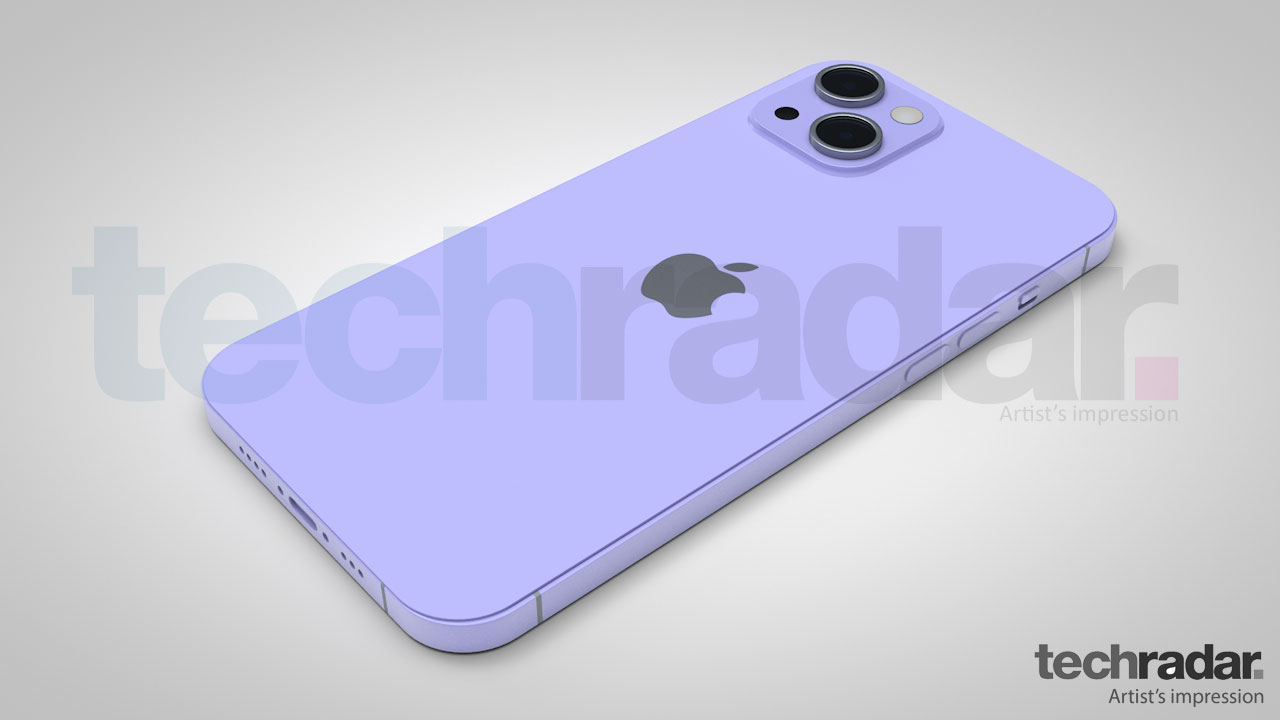 Image 5 of 10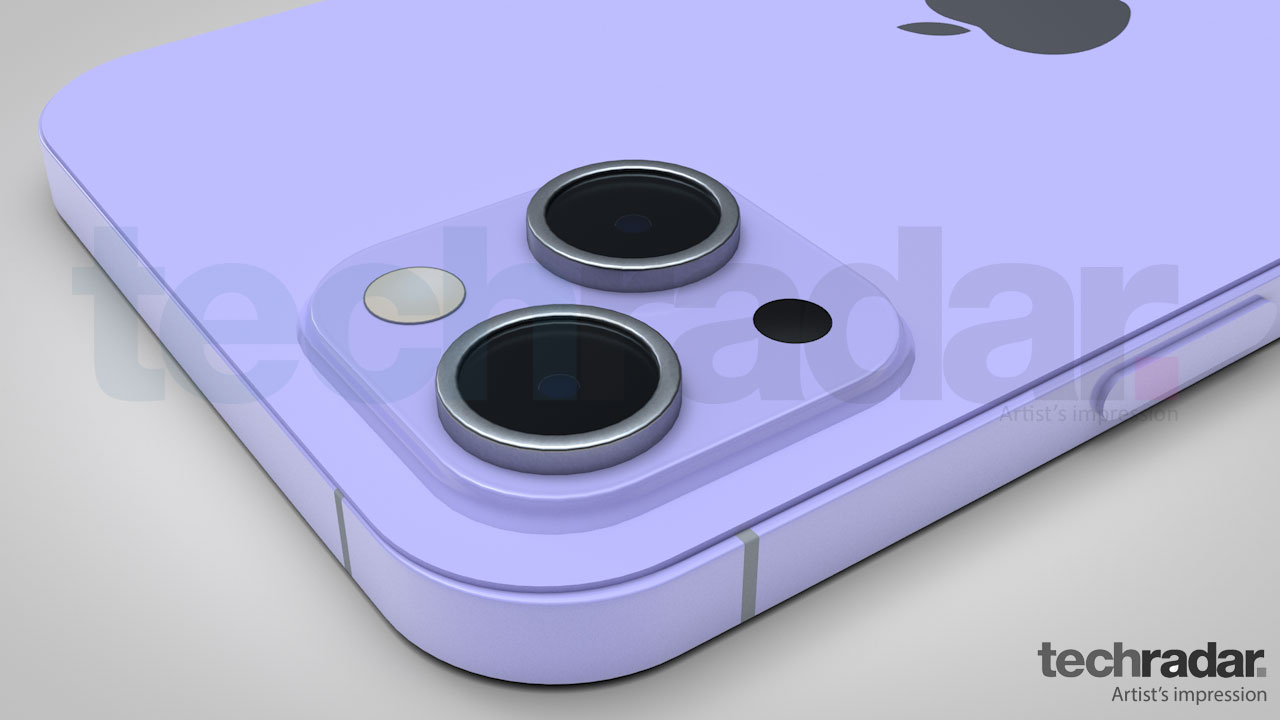 Image 6 of 10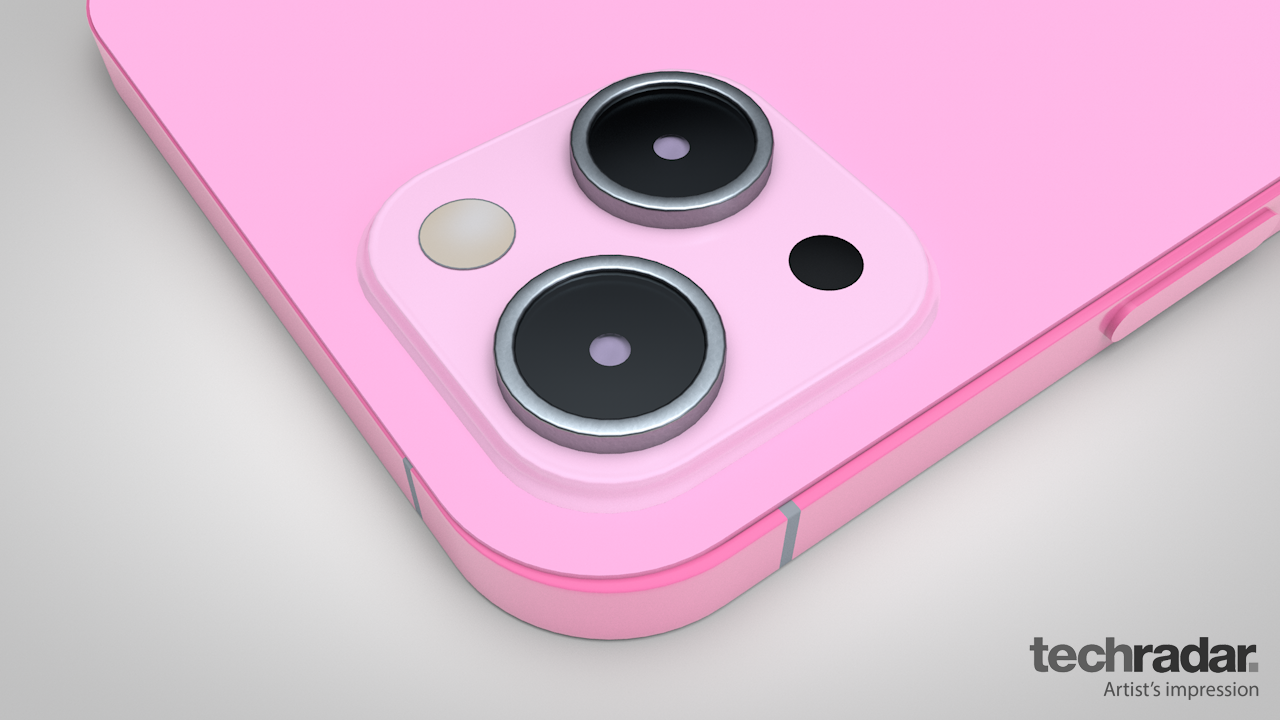 Image 7 of 10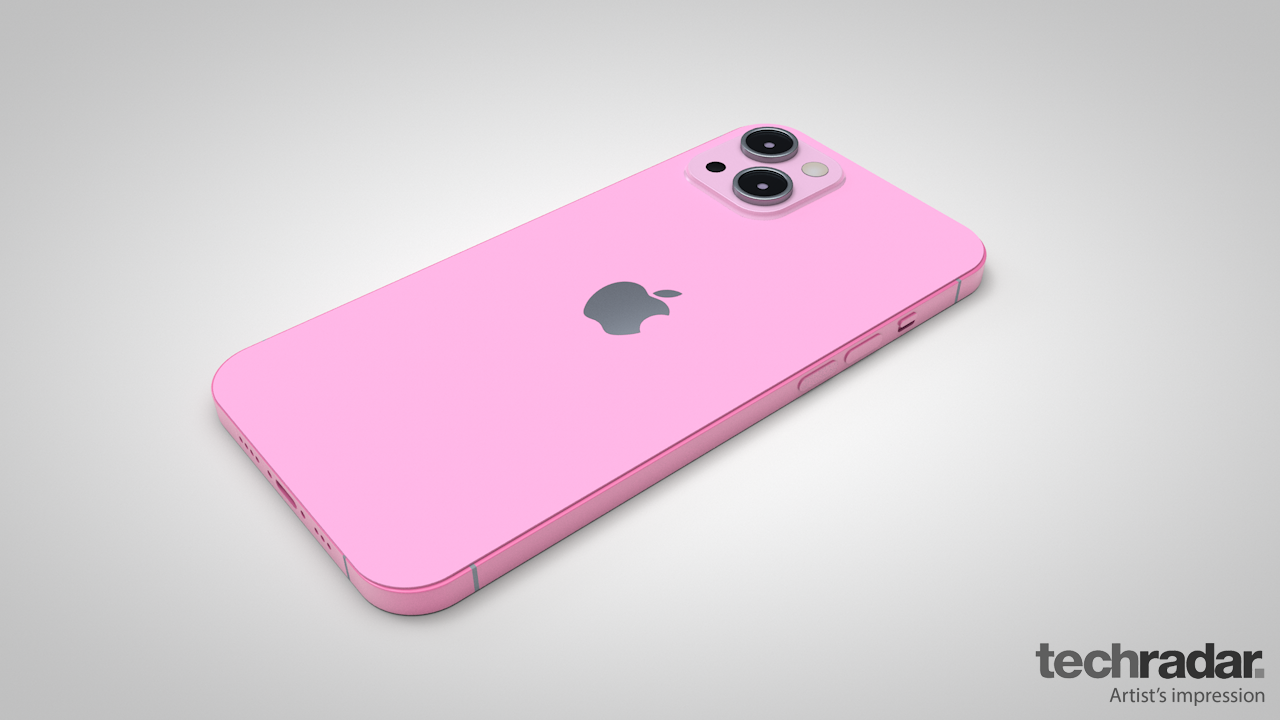 Image 8 of 10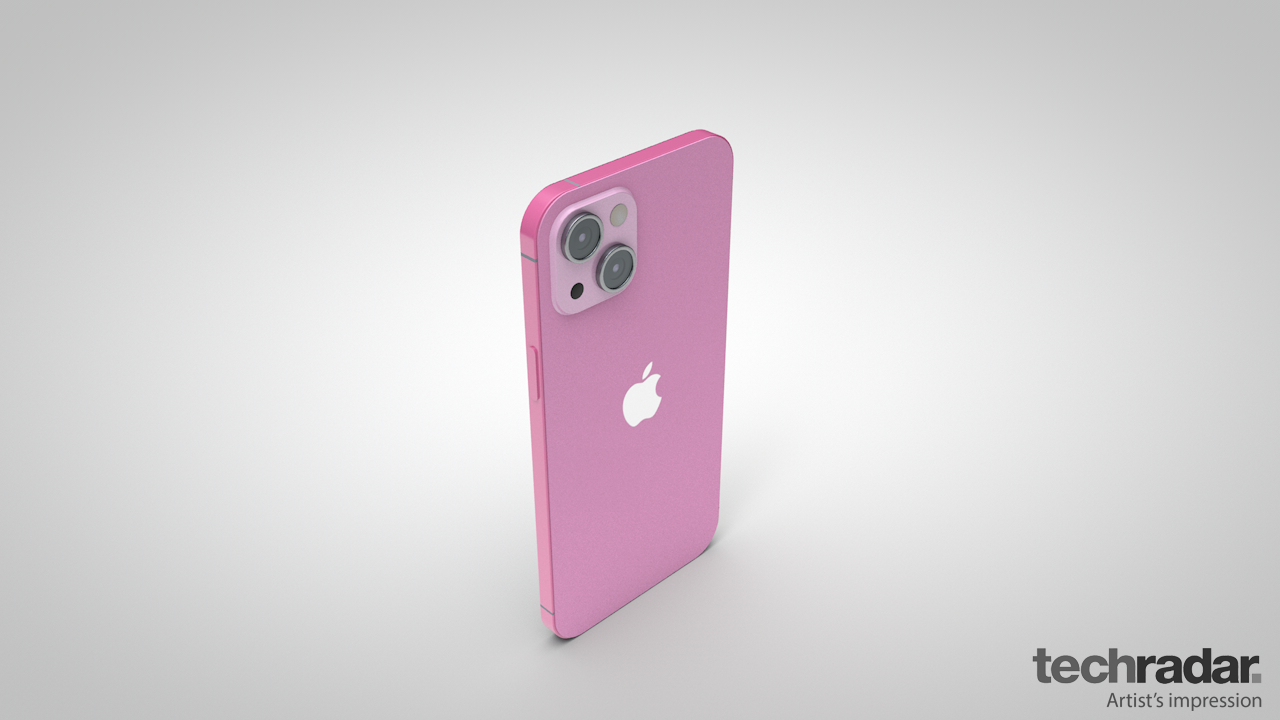 Image 9 of 10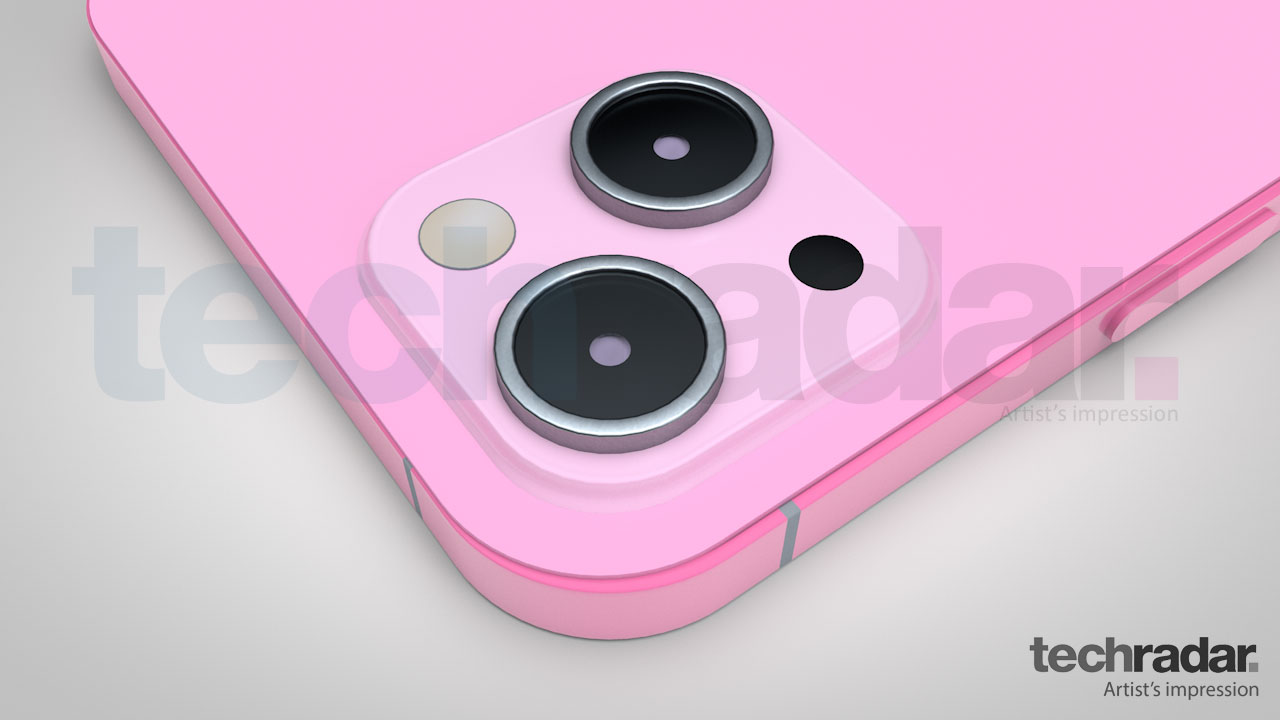 Image 10 of 10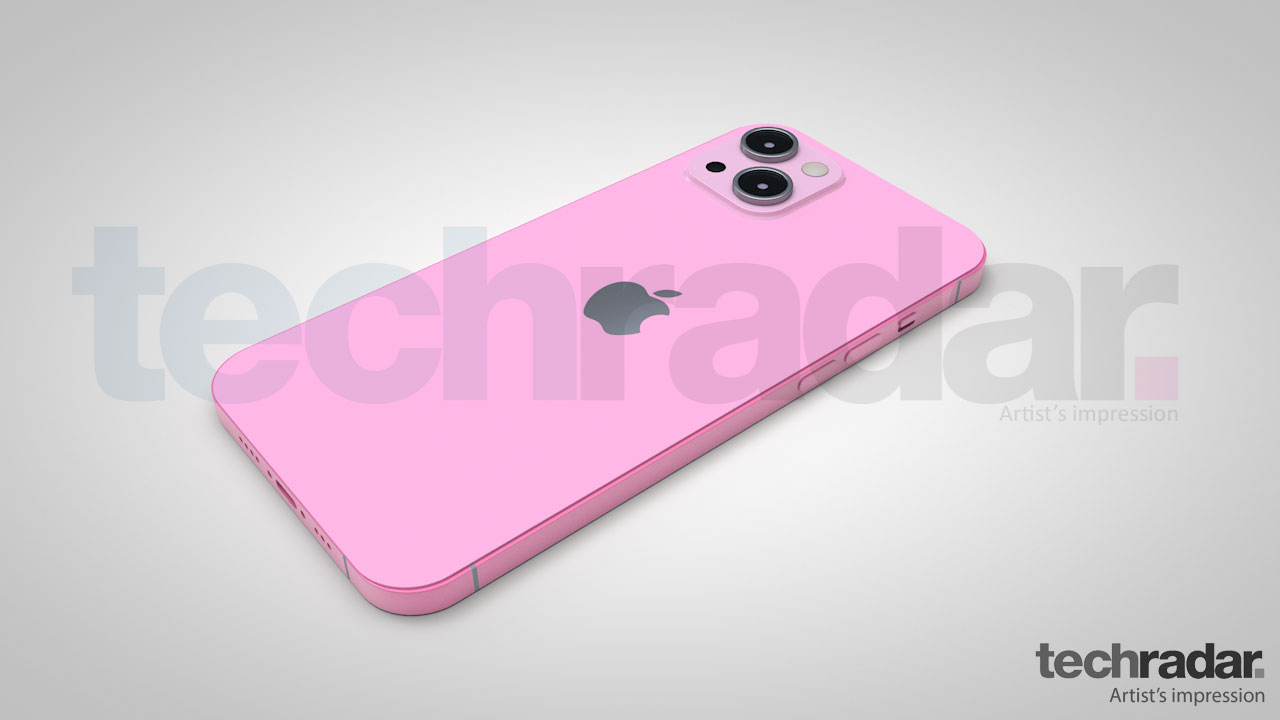 Little has changed since we made these renders, and a lot of leaks since this stage have suggested we'll be seeing a similar design to what you can see above. It's only a matter of hours now until we learn about what the iPhone 13 will look like, so it's time to find out whether we were right.
2021-09-14T10:40:34.186Z
A new iPhone launch is often the best time to buy a new smartphone, if you're keen on Apple's products. Even if you don't want the iPhone 13, the iPhone 12 series will likely drop in price after today.
Alex Hughes, Broadband and Phones Deals Editor for TechRadar, says, "The iPhone 13 launch isn't just about getting a new roster of iPhones. Apple has historically used its smartphone launches as an opportunity to alter its existing collection of devices too. 
"I'd expect to see Apple significantly cut the price of the iPhone 12 and quite possibly, finally discontinue the iPhone XR after an impressive three years on the market."
2021-09-14T10:58:47.883Z
If you're on Twitter for the event today, you'll notice anything tagged with #AppleEvent will give you a unique Apple logo animation when you like the tweet.
2021-09-14T11:06:50.059Z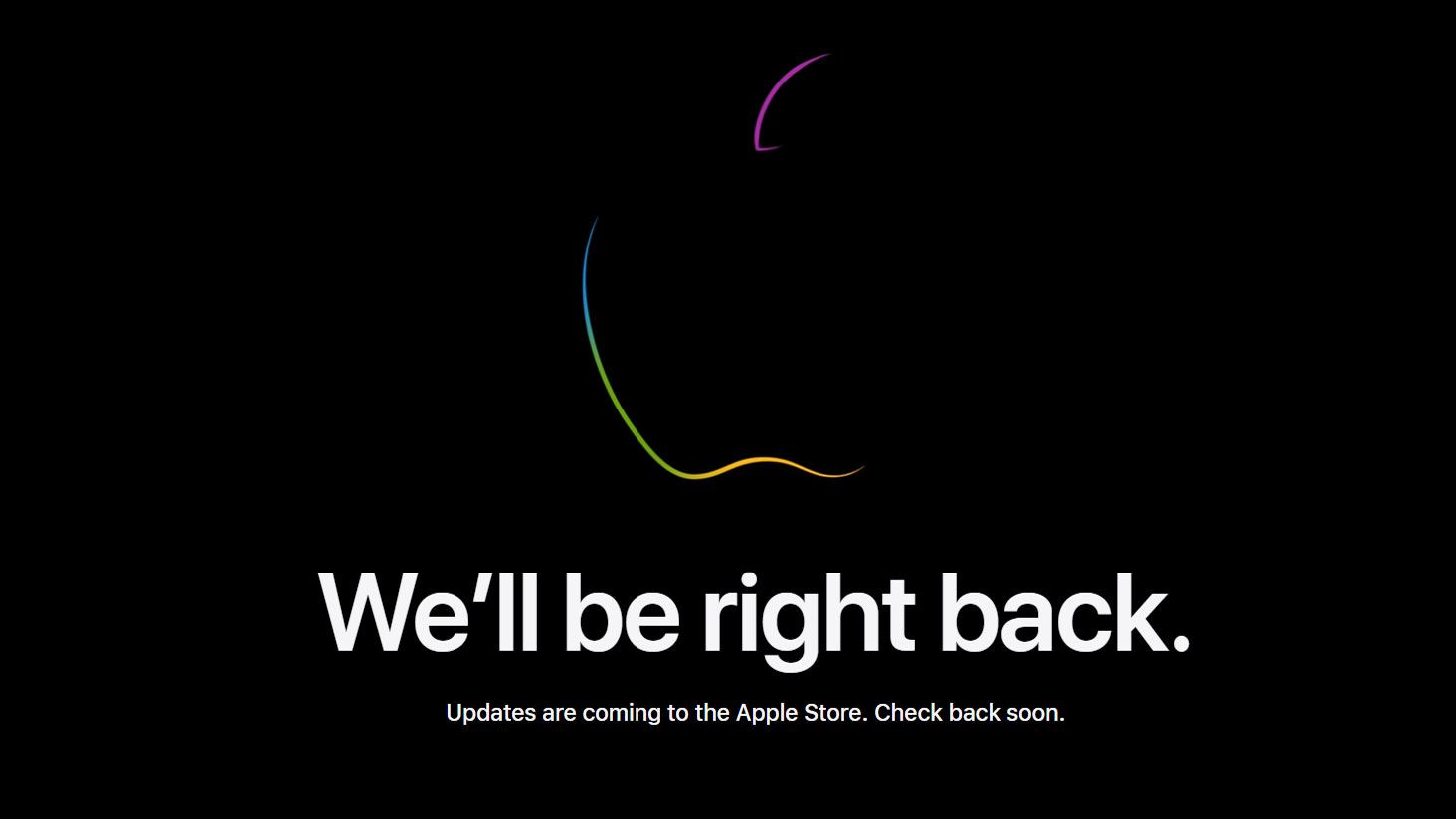 The Apple Store is down, which means there's someone tinkering with it at Apple HQ right now. If you're not familiar with Apple launches, this is often how the company ensures it doesn't accidentally leak its products ahead of time.
It means if you wanted to buy any Apple gadgets in the next few hours, you'll have to head to a different retailer or go to one of the company's brick and mortar stores instead.
When can we expect the Apple Store to return? We'd expect it to be soon after the launch, which is when you'll be able to read about all the new gadgets on the company's official website.
2021-09-14T11:26:14.137Z
With California Streaming as the tagline for this Apple event, could the company be planning to update us on its Apple TV Plus schedule? We saw a new trailer for Ted Lasso season 2 at WWDC 2021, so it may be we see more trailers debut tonight.
Tom Power, Entertainment Writer for TechRadar, says, "Apple has made some stellar TV shows and movies over the past year or so - and I would expect to see a couple of its remaining 2021 productions to be shown off.
"Foundation, Apple's TV adaptation of Isaac Asimov's sci-fi book saga, may get one final trailer before its September 24 release. Big things are expected of original sci-fi series Invasion, as well as the Will Ferrell and Paul Rudd-starring show The Shrink Next Door. So both could also make an appearance. 
"I wouldn't expect to see any 2022 announcements just yet, though."
Want to learn more about Foundation? You can see the latest trailer below.
[embedded content]
2021-09-14T12:28:20.352Z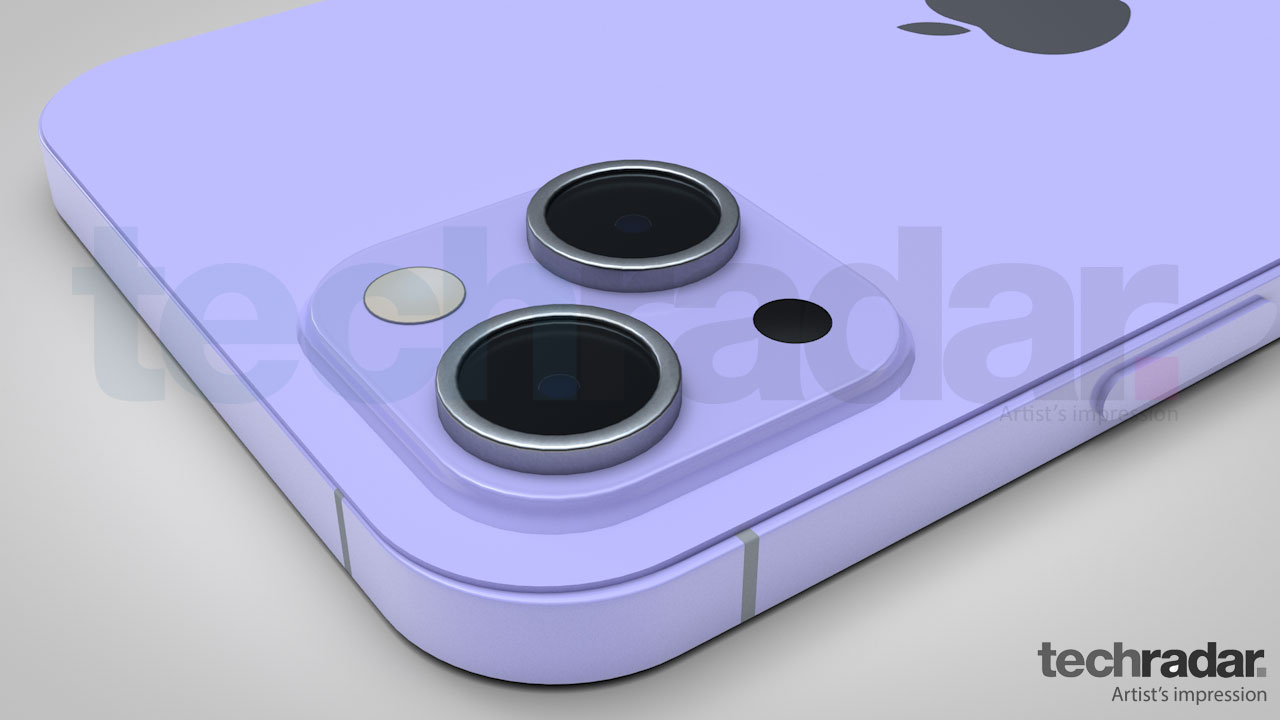 One of the big iPhone 13 rumors suggests minor improvements for the camera on each of the models. Mark Wilson, Cameras Editor at TechRadar, says, "The cameras are always one of the most interesting parts of any new iPhone announcement and I'm expecting it to be the same today. 
"We will likely see minor photographic improvements on the iPhone 13 series, like a brighter wide-angle lens with autofocus and an improved Portrait mode. But I think their video skills could be the biggest deal – particularly if Apple does, as has been rumored, announce a video portrait mode (supposedly called Cinematic Video) that actually works. 
"That could be massive for vloggers and YouTubers, alongside the expected support for the Apple ProRes format. A next-gen Lidar scanner on the pro models could also be a big deal for Apple's AR ambitions, too."
2021-09-14T12:47:24.251Z
Gerald Lynch, Executive Editor at TechRadar, says, "Those hoping for an Apple TV update during today's event shouldn't hold their breath. We had a revision back in the Spring that added the A12 Bionic Chip and Siri remote, as well as support for high frame rate HDR viewing. 
"You're more likely to get a look at its upcoming sci-fi TV show, Foundation. But more than anything, we want to see Apple's continued commitment to gaming with Apple Arcade – not just on mobile with the iPhone and iPad, but in the living room too with Apple TV. T
"The service has some fantastic games now, and if Apple was able to reposition the Apple TV as a gaming device as much as a streaming box, its low-priced Arcade subscription could compliment those already paying for, for instance, Xbox Game Pass."
2021-09-14T13:00:43.334Z
The iPhone 13 series is set to be the highlight of today's launch, and below we've put together all the specs we're currently anticipating for each model. If you want to learn more, here's everything we know so far about iPhone 13.
iPhone 13 leaks so far iPhone 13 mini iPhone 13 iPhone 13 Pro iPhone 13 Pro Max Screen size 5.4-inch 6.1-inch 6.1-inch 6.7-inch Resolution 2340 x 1080 2532 x 1170 2532 x 1170 2778 x 1284 Refresh rate 60Hz 60Hz 120Hz 120Hz Camera 12MP + 12MP 12MP + 12MP 12MP + 12MP + 12MP 12MP + 12MP + 12MP Selfie camera 12MP 12MP 12MP 12MP Chipset A15 A15 A15 A15 Battery 2,406mAh 3,095mAh 3,095mAh 4,325mAh Charging 25W 25W 25W 25W Storage Up to 512GB Up to 512GB Up to 1TB Up to 1TB Launch date September 14 September 14 September 14 September 14 Release date September 24 September 24 September 24 September 24
2021-09-14T13:26:55.526Z
One big difference we're expecting between the iPhone 12 series and the iPhone 13 series is the introduction of a 1TB model. That will be the largest storage size we've ever seen on an Apple phone, and it's expected to be available on both the iPhone 13 Pro and iPhone 13 Pro Max.
While that may be a big change, arguably the more interesting element is Apple is rumored to be dropping 64GB models from its range. That means every iPhone 13 product will start at a 128GB minimum.
If this happens, that's an important step as it means the cheapest models in the iPhone 13 range are coming with remarkably more storage than previous iterations that started on 64GB. 
2021-09-14T13:32:27.115Z
It's been a hot minute since we had a proper 'One More Thing' at an #AppleEvent (iPhone X, 2017).I'd love to see an #AppleCar teaser at the end of the show today. How about you?September 14, 2021
See more
2021-09-14T13:42:50.872Z
Olivia Tambini, Audio & Music Editor, says, "I've been waiting for the AirPods 3 for what feels like forever - they haven't been updated since 2019, and every time there's a new Apple event I get my hopes up and am disappointed. However, this time feels different. 
"We've heard so many rumors that production is ramping up on the next AirPods, and lots of respected analysts have said that they're likely to launch today alongside the iPhone 13. 
"I'm feeling optimistic - and if Apple can deliver on the features we've been hearing about, such as biometric sensors, a longer battery life, and a sleeker design, without increasing the price of the AirPods, I'll be very happy indeed."
2021-09-14T13:51:49.315Z
Jeremy Kaplan, Content Director at TechRadar, says, "Tom Power says not to expect any 2022 Apple TV announcements, but I disagree. Apple is a business, and a damn efficient one. 
"When it sees an opportunity, it runs with it. The runaway success of shows like Ted Lasso and The Morning Show with Jennifer Aniston proves that Apple can do good content. Of course Apple can do good content. 
"I'm expecting to see several trailers for upcoming content. If I were Tim Cook, I'd triple down on the areas of the business that are doing well, and Apple TV sure seems to be one of them.
"Then again, if I were Tim Cook, I'd be driving a different Maserati every day of the week. It's Tuesday, which must mean it's time for my racing green Maserati."
2021-09-14T14:05:57.739Z
Every Apple event, we await the first message from Tim Cook on Twitter. Today's is a little different with him including a photograph of a desert scene in California.
Good morning from somewhere a little different this time. We're California streaming in 3 hours! See you soon.