Americans react to historic second Trump impeachment
Our voter panel is divided over the charge of incitement with Trump supporters warning it will deepen divisions.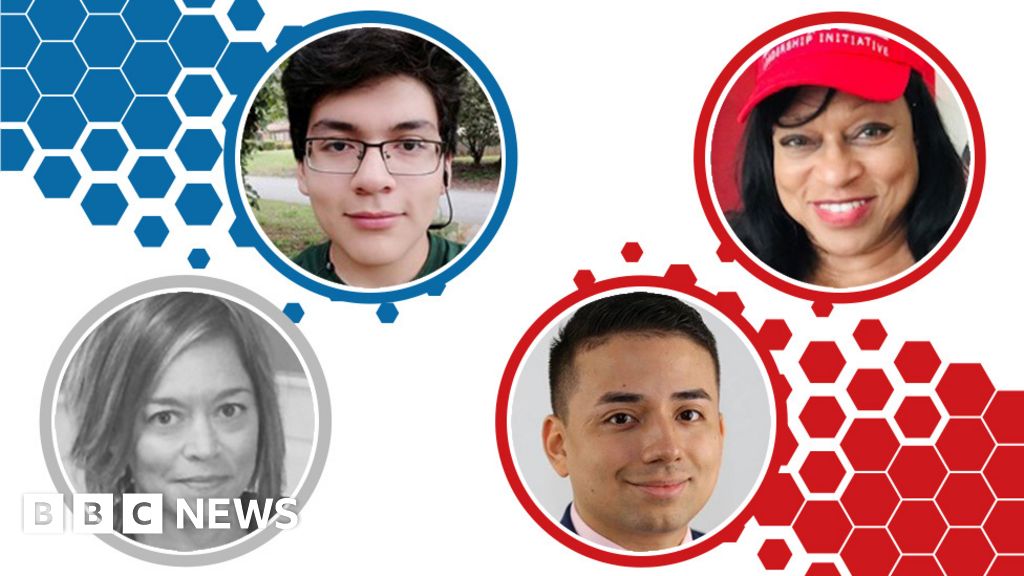 [Republican Congresswoman] Liz Cheney said that, if not for the president, last week would not have happened and she's right. If not for him continually fighting the election results, if not for him repeatedly sending the false message the election was stolen, if not for him holding that rally near the Capitol, if not for him talking about an 'uprising', last week would very likely not have happened.