Direct Line Group to sell brokered commercial lines business to RSA
Price Includes £520M Initial Cash Consideration
RSA Insurance Group, a company based in the UK and a subsidiary of Intact Financial Corporation from Canada, is acquiring the commercial lines business that is brokered by Direct Line Insurance Group Plc (also known as Direct Line Group or DLG), which is headquartered in Bromley.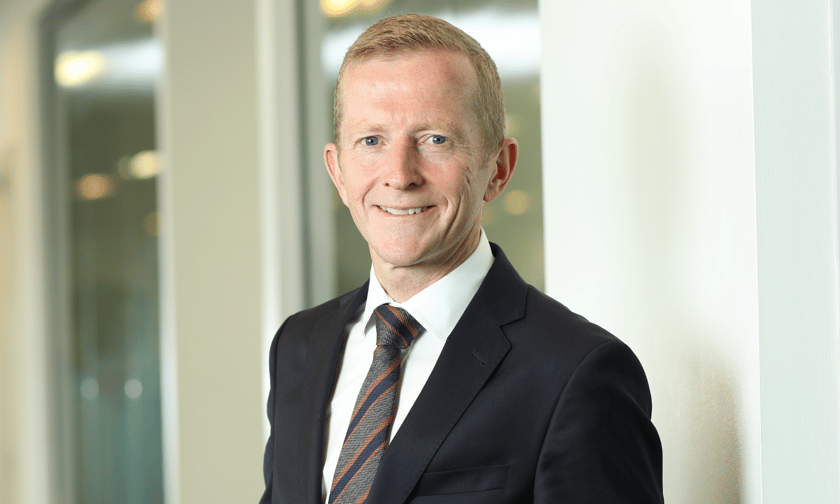 Intact stated in a statement: "The total cost of acquisition consists of a primary cash payment of £520 million, with the possibility of an additional £30 million payout depending on the acquired business lines' financial performance. This deal will lead to the transfer of renewal rights, brand names, staff, and systems to RSA."
Approximately 800 employees from DLG will be included in the relocation.
According to the statement, both Intact and DLG have obtained consent from their respective boards. However, DLG shareholders still need to give their approval, and the vote is scheduled to occur in October.
Intact, the company providing funding for the British takeover, described the deal as "financially attractive" and also mentioned its commitment to keeping a robust financial position after the transaction.
"This purchase greatly bolsters our business in the UK and beyond, and is in complete harmony with our strategic and financial goals," proclaimed Charles Brindamour, the CEO of Intact. "This deal strengthens our presence in the UK by focusing on areas where we are already excelling, resulting in double the success."
It was emphasized that RSA will emerge as the third-biggest commercial lines insurance company in the UK once the agreement is finalized.
Ken Norgrove, the CEO of RSA, expressed his anticipation of receiving a group of proficient and accomplished professionals from reputable companies like NIG and FarmWeb. He believes that their addition will bring significant improvements to RSA's thriving commercial lines business.
In addition, the Canadian parent company mentioned something regarding RSA's personal lines business in the UK. They stated that Intact is looking into different opportunities to boost its performance, such as potentially selling RSA's personal lines business.
What is your opinion on this narrative? Feel free to express your thoughts in the comment section.
Read more