Northern Health surpasses 20 COVID-19 variant-of-concern cases
B.C. total rises to 5,739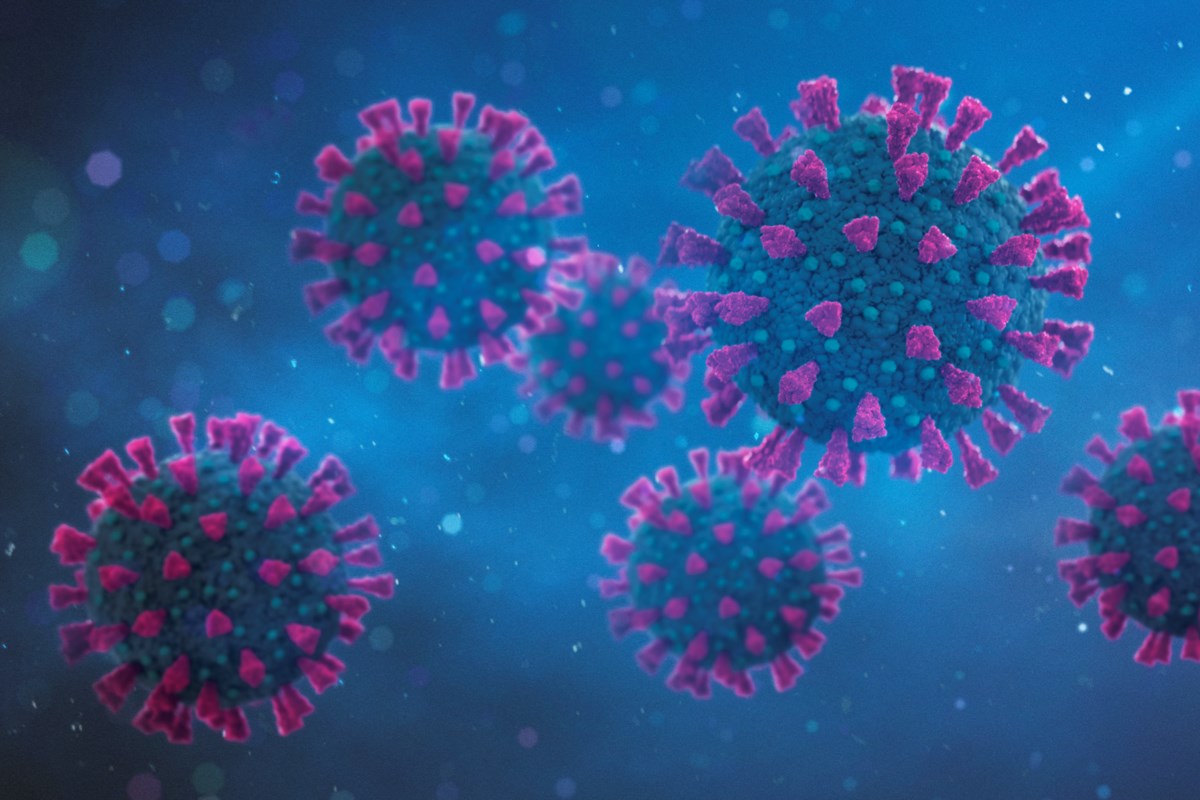 As COVID-19 cases continue to hover around 1,000 per day in B.C., variant-of-concern cases are also growing at a rapid pace. 
According to the latest update from the BC Centre for Disease Control (BCCDC), Northern Health has seen 23 cases involving variants as of Friday (April 17). 
The BCCDC says 21 cases in the north are linked to the B.1.1.7 variant, one B.1.351 and one of the P.1 variant, which is transmitting provincially at high levels. 
B.C. has seen 3,858 cases connected to the B.1.1.7, 71 of the B.1.351 and 1,810 involving P.1 for a total of 5,739. 
Northern Health has 23 VoC cases recorded as of yesterday. The newest involve the B.1.1.7 variant. B.C. total is 5,739. P.1 coming up on 2,000. #bcpoli #covidbc #covid19bc #voc #bced #cityofpg @PGMatters pic.twitter.com/L7y8CxjHht

— Jess Balzer (@jessicajbalzer) April 17, 2021
Provincial Health Officer Dr. Bonnie Henry reported 1,005 new COVID-19 infections yesterday, with 10,081 currently active, which is the highest the province has seen during the whole pandemic that arrived in January of 2020. 
New records were also seen in hospitalizations (425) and ICU admissions (127). 
As of this publication, Northern Health's case count since March 14, 2020, is 6,738, 307 of which are active with 24 in hospitals across the region with 13 in critical care or ICU.
According to the BCCDC, 133 people have died in the north due to the virus. 
Dr. Henry and Minister of Health Adrian Dix are scheduled to provide an on-camera briefing on Monday (April 19), including updates to provincial health orders and the current 'circuit breaker,' which is also currently scheduled to end on Monday at 11:59 p.m.