Wtf Was Balenciaga Thinking With Its Latest Campaign?
HomeNewsWtf Was Balenciaga Thinking ...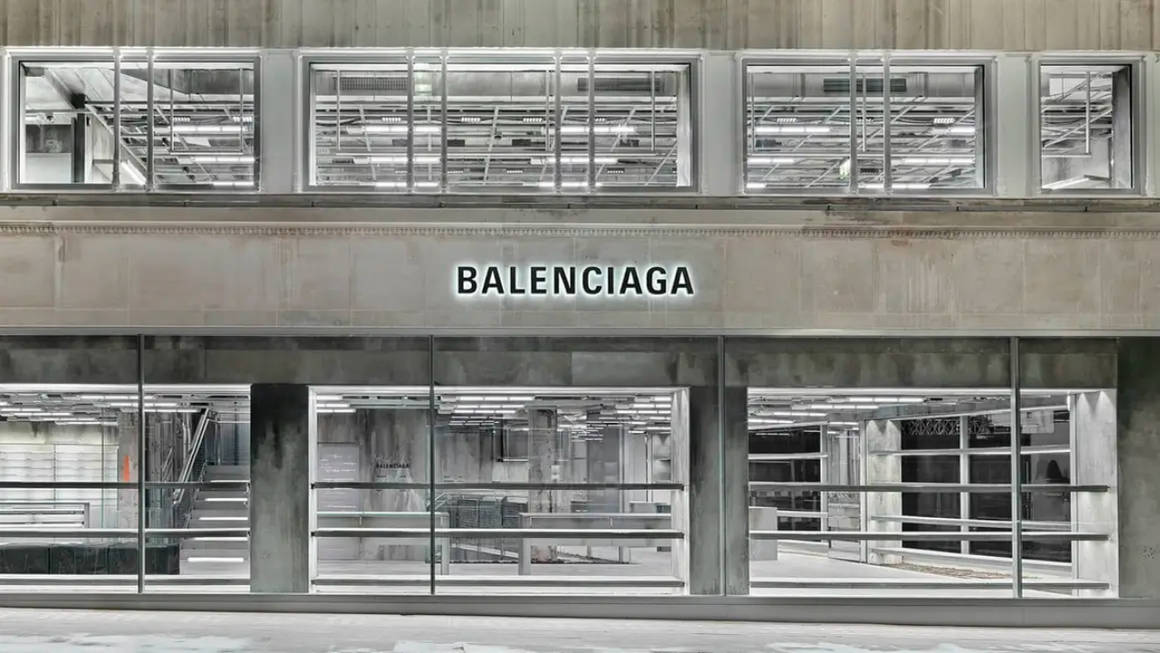 Image via Balenciaga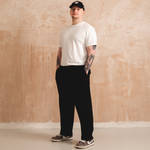 By Jack Strong • Fashion Writer • 24 Nov, 2022 11:12 AM
We may earn a commission when you buy something from links on this page.
Learn More
While Balenciaga was pretty keen to wash its hands with Kanye West after his anti-Semitic comments last month, the brand really hasn't helped itself since with this latest campaign. In a move that will truly make you say "what the f**k," Balenciaga released a holiday-themed campaign featuring children carrying plush bears wearing S&M harnesses.
The campaign, shot by Gabriele Galimberti, immediately raised questions following its release due to the inappropriate accessories featured, such as the aforementioned bear, chain leashes and dog choker collars. Naturally, many internet users immediately called out the campaign for being inappropriate and for the sexualisation of children.
If that wasn't bad enough, keen-eyed Twitter users also managed to spot a poorly-hidden court document from a previous campaign containing excerpts relating to the sexual exploitation of minors. Of course, this raises a million questions as to why absolutely anyone at Balenciaga thought this was appropriate.
In a last-ditch effort to defend itself, Balenciaga released a statement on its Instagram story saying "We apologise for displaying unsettling documents in our campaign. We take this matter very seriously and are taking legal action against the parties responsible for creating the set and including unapproved items for our Spring 2023 campaign photoshoot. We strongly condemn abuse of children in any form. We stand for children safety and well-being."
Following the fall-out, Balenciaga has since pulled the campaign imagery from all platforms and deleted all posts on its Instagram account. Others online have also questioned why brand ambassador Kim Kardashian has not yet spoken out against the campaign. Elsewhere in the world of fashion, Raf Simons closes after 27 years.
the brand "Balenciaga" just did a uh..... interesting... photoshoot for their new products recently which included a very purposely poorly hidden court document about 'virtual child porn'
normal stuff pic.twitter.com/zjMN5WhZ0s
— shoe (@shoe0nhead) November 21, 2022
Get the latest sneaker and streetwear news and releases from your favourite brands with The Sole Supplier email subscription.
Recent news