Apple Launch: No Flop Expected
Apple revealed its list of events for the Worldwide Developers Conference (WWDC) 2021, starting June 5th. Many are excited for the first day's keynote led by CEO Tim Cook, in anticipation of Apple's new mixed reality (MR) device.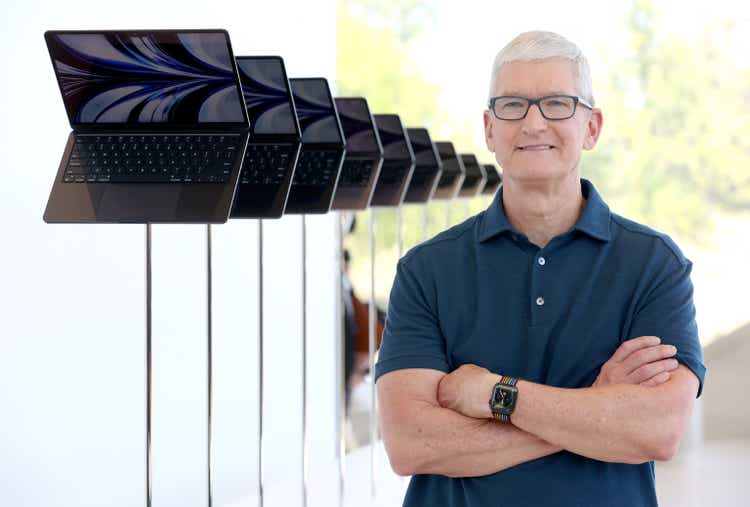 Apple changed its strategy for pre-WWDC releases. DIGITIMES said that Apple is now announcing software updates before the event. This is different from what they did before.
Apple has revealed updates for iPadOS. They announced the launch of Final Cut Pro and Logic Pro. This is different from their usual secret releases before WWDC. It is a notable revelation.
People think Apple is making space for developers to work on something really important. This release could be the biggest thing Apple has done in eight years.
There's lots of hype around Apple's MR device release since 2023. Mark Gurman from Bloomberg got access to META's new XR model, the Quest 3.
Quest 3 got a good review from Gurman. It might cost more than Quest 2, which cost $400. Meta is doing well in the lower-end segment. Gurman thinks Meta could benefit from Apple making XR popular. This could push CEO Mark Zuckerberg and his Reality Labs team to keep going before Apple's launch.
But, Gurman said the competition between Meta and Apple will be decided by the "killer apps."
Meta has an advantage over Apple in VR games for a few years. But, Apple can make it better by letting people use hundreds of thousands of iPad apps and easily converting them to xrOS.
Investors should remember that Apple likes selling expensive iPhones while Android handles the cheaper ones. Apple won't change this for MR devices to keep profits high.
Meta might have an edge in the less expensive market section, but Apple's dominance in the customer network could result in higher profits compared to Meta.
Meta is a big social network with almost 3 billion people using it every month. But, it's not the top dog in XR yet. Still, Meta sold around 20 million Quest devices by the end of March.
Apple lowered its projections to only 900,000, down from 3 million. They say this is because of cost concerns. They also don't expect to make a profit right away. Apple will sell the MR devices at cost to start.
Gene Munster from Deepwater Asset Management predicts that Apple's MR device will make up 10% of their total revenue by 2030. Apple seems to be getting into the headset market earlier than usual. This means investors should be prepared for higher execution risks. There are two potential outcomes for the headset: it will either fail or succeed.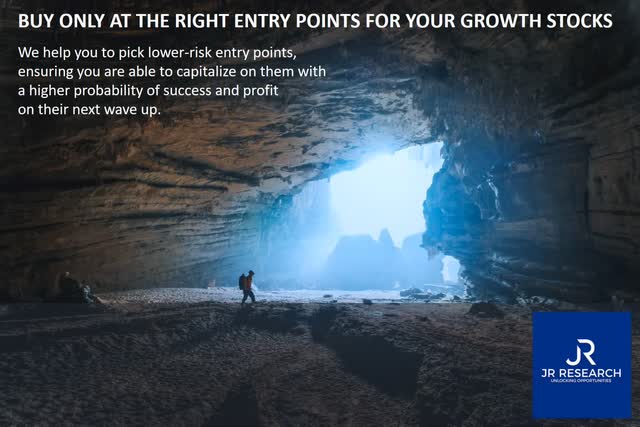 I think Apple knows they need to plan for a future without the iPhone. Microsoft could use AI to create a new platform that could hurt Apple's plans.
Meta probably thinks AI and the Metaverse can work well together. Nick Clegg, Meta's President of Global Affairs, said recently that both things can work together. He thinks AI can make the Metaverse better and help people build virtual worlds easily.
Apple might face competition if competitors develop their generative AI to create a new computing platform.
Ben Thompson, from Stratechery, said Apple will still benefit from the open-source generative AI community. Apple is big in consumer tech with a lot of devices. Ben thinks open-source AI could help Apple do better at the edge.
Qualcomm CEO Cristiano Amon has a plan for AI at the edge. The company thinks edge computing will help them. They made hardware for AI on phones, PCs, and cars.
Can anyone doubt Apple's strategy with Tim Cook leading the way? Plus, who's better suited to handle the rise of MR or generative AI than Apple?
I think it's important not to underestimate the strength of Apple's consumer ecosystem. The CEO of Nvidia, Jensen Huang, recently said that Apple's large number of users gives it an advantage over Microsoft, Amazon, and Meta Platforms.
Investors in Nvidia should be aware that the company's data center GPU advantage is not just about the hardware. Its CUDA ecosystem is what makes it so strong. But, Nvidia had a problem to solve in the beginning. It was like asking which came first - the chicken or the egg.
Why? CUDA doesn't have many users yet. Nvidia needs more developers to create software for CUDA. But they won't come without more users. And they won't have more users without more software.
So, how did Jensen Huang fix this problem? Here's what he said:
We fixed the problem of chicken or egg by using the GeForce GPU. This GPU was meant for gaming and had already been used by many people. This helped us to set up a large installed base.
Morningstar agrees that Apple's iOS ecosystem has a big advantage.
It's becoming harder to switch from iOS because of all the additional products and services it offers. This makes it difficult to find a non-Apple iOS experience. Morningstar thinks this shows that switching costs from iOS are still powerful.
AAPL's "F" valuation grade and price action advise investors to wait before buying. Yet, there are no clear sell signals, which might mean AAPL could keep going up. It may even reach all-time highs.
I think the risk and reward is equal right now but there's no perfect time to invest. People are probably already expecting Apple's new product to be a big deal at the upcoming WWDC event.
Investors, do your own research. Don't depend solely on our information. Our rating isn't meant to indicate a specific time to buy or sell unless we say so.
Tell us what you think! We're interested in your feedback. Our priority is to serve you better. Please share your thoughts with us. We value your opinion. Let us know how we can improve. Your input is important to us.
Do you have anything to add to our thesis? Did you notice something important that we missed? Share your opinions by commenting below and help others in the community learn!
"Price Action-based Growth Investing: A Unique Service"
Get a Risk-Free 14-Day free trial by signing up today!
Read more